Did the PM shoot Caretaker Conventions in the head?
Share the post "Did the PM shoot Caretaker Conventions in the head?"

After the House of Reps is dissolved and until the result of an election is known, government enters a 'caretaker period', in which ordinary and administrative business of government continues.
FILE PHOTO (2007): One of the contenders in the original Project LAND 17 Paseos 2 competition, at Avalon Airshow, 2007. Photo by Brian Hartigan.
By established 'caretaker conventions', incumbent governments agree not to make major policy decisions or enter into major contracts or undertakings (among other things) that would bind a new government.
However, on 14 May 2019, Prime Minister Scott Morrison seems to have thrown 'caretaker conventions' out the window by raising Lazarus from the dead, blaming Labor for killing him, and committing both parties to nurturing his second coming.
Project LAND 17 Phase 2 was to have acquired a fleet of 155mm self-propelled Howitzers for the Australian Army. These are big artillery guns on 'tank' tracks that can shoot and scoot. They are awesome pieces of kit, which, when the project was live, the Army said it had to have them and when the then Labor government said "we can't afford them", Defence said, "That's OK – we'd much rather have two extra batteries of M777 towed howitzers anyway" – which the government bought for them.

That was May 2012 – exactly seven years ago.
Since then, all other phases of LAND 17 have been complete and the project buried deep – and forgotten.
Until yesterday.
On the election campaign trail for the Liberal Party, incumbent PM Scott Morrison stepped up to a microphone and said, "We will acquire 30 self-propelled howitzers and their supporting systems, and we will build them and maintain them in Geelong".
He also made sure to emphasise that the original project was "cancelled under Labor" and "was one of the casualties of Labor's budget mismanagement".
A supporting Liberal Party statement also said "The choice in defence industry is clear: between a strong Morrison Government that delivers for our Australian Defence Force and our national security, or a weak Labor government that slashes Defence spending and cancels critical projects".
Other media outlets have added that, when asked, the Shadow Minister for Defence (contesting a seat in north Geelong) said Labor "would support the plan if elected on Saturday – pending conversations with Army".
"We will seek Army's advice on this decision to make sure it meets its needs – not a desperate government's political need," Richard Marles.
"Once we have determined this capability is the right one for Australia, a Shorten Labor Government will proceed with the decision to build the capability in Geelong.
"A Shorten Labor Government will [also] meet the bipartisan commitment to lift defence spending to 2 per cent of GDP."
So, when you cast your vote on Saturday, just remember that no matter which party wins, the Australian Army is likely to get the 155mm self-propelled Howitzers it always secretly wanted anyway.
.
.
.
Another comment from resident crankyman Sir Jeffrey Armiger – a retired Public Servant with a pet hate for BE – bovine excrement.
Sir Jeffrey Armiger is dedicated to the eradication of BE.
Follow Sir Jeffrey on Facebook here.
.
.
.
.

.
.

.

---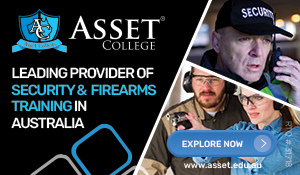 ...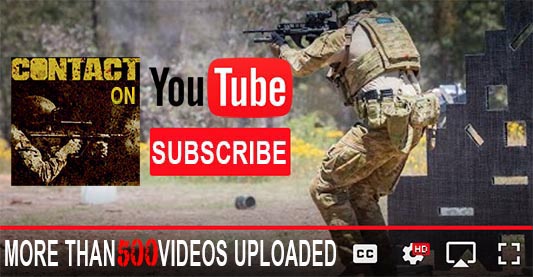 ---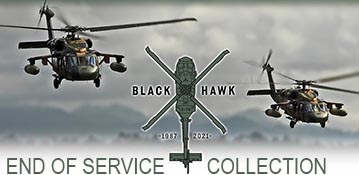 ...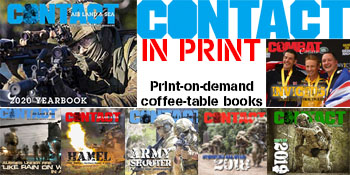 ---
.
.
Share the post "Did the PM shoot Caretaker Conventions in the head?"
12124 Total Views
2 Views Today