IPE19 wraps up largest ever Defence engagement with Sri Lanka
Share the post "IPE19 wraps up largest ever Defence engagement with Sri Lanka"

The Indo-Pacific Endeavour 2019 (IPE 19) Joint Task Force has departed Sri Lanka following Australia's largest Defence engagement activity with the nation.
CAPTION: HMAS Ships Parramatta, Canberra, Newcastle and Success in formation with a P-8A Poseidon and a MH60-R helicopter off the Western Australia coast on its way to Sri Lanka and beyond. Photo by Corporal Kylie Gibson.
Minister for Defence Christopher Pyne said IPE 19 was a valuable opportunity for both countries to improve cooperation between their nations' Defence Forces.
"Australia enjoys a long-standing relationship with Sri Lanka – over 70 years of close diplomatic ties – and both nations play an important role in the security and stability of the Indian Ocean region," Mr Pyne said.
"Sri Lanka and Australia share a responsibility for contingency responses to humanitarian and disaster events in the region, so it is important that these exchange activities formed a key part of the visit.

"The economic prosperity of the region is built upon open lines of communication, stability through a rules-based order and mutual understanding.
"IPE 19 is the Australian Defence Force's premier international engagement activity, designed to enhance such mutual understanding."
HMA Ships Canberra and Newcastle arrived in the capital Colombo on 23 March, while HMA Ships Success and Parramatta visited the north-eastern port city of Trincomalee.
Commander of the IPE 19 Joint Task Force, Air Commodore Rick Owen said Sri Lanka was an appropriate commencement point for IPE 19's international visit program.
"Australia and Sri Lanka are neighbours. We share the great Indian Ocean and its resources between our shores,"Air Commodore Owen said.
"Our engagement program provided us with excellent opportunities to learn from our Sri Lankan hosts, while sharing some of the capabilities the ADF has deployed on IPE 19.
"IPE 19 is the ADF's major regional engagement activity, delivering on the promise of the 2016 Defence White Paper to strengthen Australia's engagement and partnerships with regional security forces."
The Joint Task Force will head to India next, to take part in the bilateral AUSINDEX maritime exercise.
.
.
.
.
.

.

---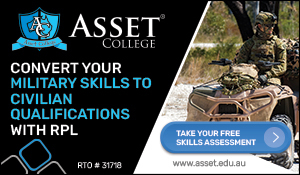 ...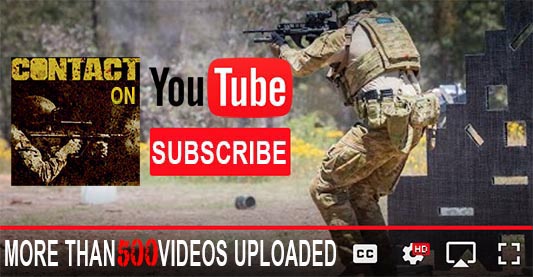 ---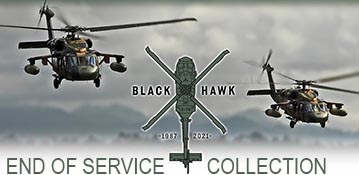 ...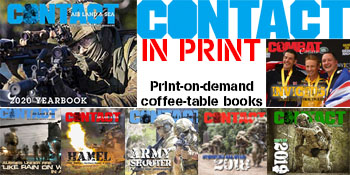 ---
.
.
Share the post "IPE19 wraps up largest ever Defence engagement with Sri Lanka"
4512 Total Views
2 Views Today