COMBAT Camera 18 – Avalon Special Issue

Welcome to this special issue of COMBAT Camera – issue 18 – the Avalon Airshow Special Issue, bringing you the best action from the 2019 Australian International Airshow at Avalon, Victoria.
Did I even tell you this was coming? Yet, here it is – for free – gratis – nada – nix – zilch.
I hope you enjoy it (feedback welcome).
Read right here or download and save for later.
.


.
.
.
.
.
.
.
If you prefer to download the .pdf version, find that here – but PLEASE save the .pdf to your hard drive, then reopen it from there before exploring (otherwise hyperlinks won't work properly).
Thanks again this year to the two great photographers who volunteered to cover this event for COMBAT Camera. Without them, this magazine would not have been possible. So, thank you Daniel McIntosh and Bradley Richardson – another great job and a real pleasure working with you both.
Thanks also to the airshow organisers for allowing my two guys to join the litterly hundreds of other media representatives from more than a dozen countries.
The Australian International Airshow at Avalon in Victoria is the biggest air show in the Southern Hemisphere – and, while public attendance was about in line with the show's historic average, it was a good 20% down on 2017, thanks mainly to the 40+ degree scorching weather. Or, " as Bradley put it – "The harshest Avalon to shoot in yet! Blasted heat, heat haze and wind with big lenses making life hard" – with no detriment in the quality of this year's photos that I could see!
The business end of the show apparently boomed, with an exhibitor- and trade-day attendance records of 698 participating companies, 161 official industry and government delegations and 38,952 attendances across the Tuesday to Thursday industry days.
There were also a record 371 aircraft on display in the air and on the ground – though ADF and foreign military turnouts were noticeably down on recent years, particularly with no Super Hornets, Growlers or F-16s in evidence (and I'll just note here too that there is currently nothing faster than a Hawk 127 on the flying program for Wings Over Illawarra in May – and a reduced 'Roulettes' presence too. I have it on good authority that all air shows and events from now until at least August (maybe as late as October) may see four or so PC-21s overhead in Roulettes colours, but there won't be an actual or official Roulettes routine until they work out something new in their new aircraft).
Yet despite this, there was still plenty of action at Avalon.
As enthusiastic airshow CEO Ian Honnery put it – "Avalon 2019,  as one of the largest single public events in the Australian calendar, was a standout success, offering the sheer excitement of seeing some of the world's most spectacular modern and historic aircraft put through their paces right in front of the crowd."
And with the Royal Australian Air Force celebrating its Centenary in 2021 – and undoubtedly inviting a slew of its friends to help them celebrate – the next Australian International Air Show is sure to challenge every measurable statistic they can think of.
I can't wait!
Sincerely,
Brian Hartigan
Managing Editor
.
.
.
.
.
.

.
.

.

---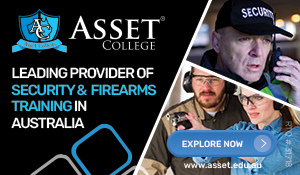 ...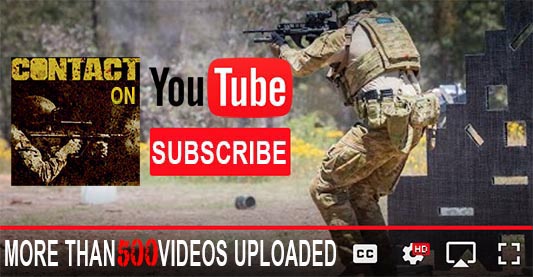 ---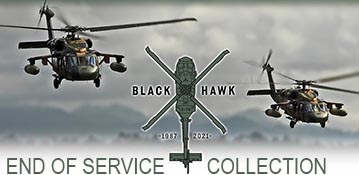 ...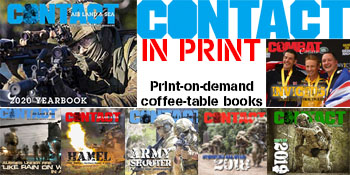 ---
.
.
41490 Total Views
2 Views Today