RAAF using little drones to inspect big birds
Share the post "RAAF using little drones to inspect big birds"

Routine servicing of the colossal C-17A Globemaster transport at RAAF Base Amberley's No. 36 Squadron is now receiving a little help from a 'Phantom'.
CAPTION: Australian Army Sergeant Andrew Whitelaw, from 16 Air Land Regiment and Corporal Kelvin Green, Aircraft Surface Finisher at Royal Australian Air Force No.36 Squadron, launch a drone to inspect the condition of paint on the upper surfaces of a C-17A Globemaster at RAAF Base Amberley. Photo by Corporal Kylie Gibson.
The DJI Phantom 4 is a drone that was recently introduced by No. 36 Squadron to inspect hard-to-reach areas of the C-17A, reducing height risks to personnel, and helping to build a 'history' of damage to an aircraft.
Air Commodore William Kourelakos, Commander Air Mobility Group, said the genesis of the idea came from within the unit.
"This is an excellent example of bottom-led innovation from No. 36 Squadron in response to the Air Force Safety Always Program (ASAP)," Air Commodore Kourelakos said.

"Introducing this drone and these procedures goes further to reducing Workplace Health and Safety risks to so far as reasonably practicable.
"Air Mobility Group is investigating its applicability across the Air Mobility fleet."
Squadron Leader Evan Smith, Senior Engineering Officer for No. 36 Squadron, said the drone was introduced with help from Royal Australian Artillery's 20th Surveillance and Target Acquisition Regiment.
"The Army has extensive experience using this particular model, and managing the information downloaded from it," Squadron Leader Smith said.
"We manage the drone through a standalone laptop, and have been able to adapt Army's practices to suit our needs.
"To use it at RAAF Base Amberley, we've sought approvals from 452 Squadron as the aerodrome operator, and through Defence's Airworthiness Coordination and Policy Agency."
The drone's value is being demonstrated during the Home Station Check, a routine servicing conducted on each C-17A every 180 days.
Part of the check includes inspecting any paint or other surface damage on the aircraft, including the tail section – which sits nearly 17 metres above ground.
Until now, the maintenance team have used elevated platforms, or climbed through a small tunnel inside the aircraft's vertical stabiliser to check the tail section.
Squadron Leader Smith said the drone can be used to conduct these surveys in as little as 30 minutes during a Home Station Check.
"This helps the Aircraft Surface Finishers to identify and track paint degradation on the upper surface of the C-17A, triage paint defects and plan remediation work," Squadron Leader Smith said.
Imagery is shot in high-resolution stills and video, and can be provided to agencies including the Heavy Airlift Systems Program Office, Boeing, and the Defence Science and Technology Group.
By archiving this imagery, it can chart an airframe's history of paint degradation or surface damage, or compare across the fleet.
"We're bedding down the procedures for these inspections, and will investigate expanding our use of the drone to include other upper surface inspections," Squadron Leader Smith said.
"That includes flight servicings or other general unserviceabilituies."
36SQN is also investigating the use of multi-spectral cameras, including thermal imagery, to enhance the capability
"This would potentially allow us to detect less obvious paint defects, where non-uniform emissivity results from changes in surface roughness," Squadron Leader Smith said.
.
.
.
.
.

.
.

.

---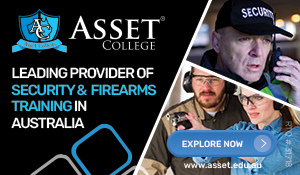 ...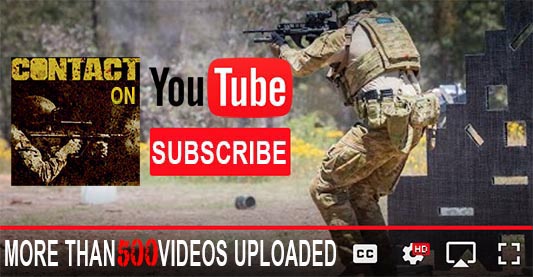 ---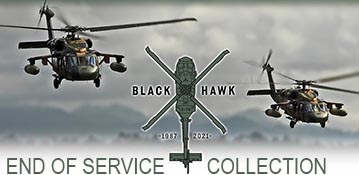 ...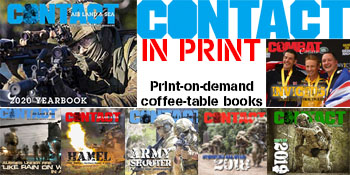 ---
.
.
Share the post "RAAF using little drones to inspect big birds"
2387 Total Views
1 Views Today