Sparrow Force soldiers honoured

Minister for Defence Personnel Darren Chester today announced six servicemen will be recognised for their actions as part of Sparrow Force in Timor during World War II.
Mr Chester said the men of Sparrow Force fought valiantly to protect an air base in Timor which provided a forward operating base for allied aircraft defending air approaches to the South West Pacific Islands.
"Today we recognise these heroic actions in the face of a numerically superior and well equipped enemy in World War II," Mr Chester said.
The recognised servicemen are:
Captain Norman Peterson MADDERN NX34934 – Distinguished Service Medal
"Captain Maddern led an attack, clearing the enemy off a ridge, following the death of the Company Commander and Second-in-Command, and showed extreme coolness and courage under heavy enemy fire."

Lieutenant Ronald George WILLIAMS TX2146 – Distinguished Service Medal
"Lieutenant Williams led his platoon in attacks alternating from one flank to the other of the enemy position, which resulted in driving them back. His leadership had a very material effect on the battle."
Corporal James Hubert ARMSTRONG TX3283 – Medal for Gallantry
"Corporal James Armstrong showed complete disregard for his own personal safety and enabled a vital position to be secured. Colonel Armstrong was also recommended for a Commendation for Gallantry following his escape from a Japanese Prisoner of War camp, subsequent recapture and execution in June 1943, when he was aged just 24 years old."
Lance Corporal Harold Arthur BAILEY NX38000 – Commendation for Distinguished Service
"Switchboard operator Lance Corporal Harold Bailey remained at his post while under heavy shelling and showed extreme efficiency, courage and devotion to duty."
Signalman Robert Henry FRAZER NX38179 – Medal for Gallantry
"Signalman Robert Frazer was a motor cycle dispatch rider who volunteered to ride to the battle in order to bring information to headquarters. He did this through heavy enemy fire and in the face of many difficulties."
Private John Kenneth POWELL TX3971 – Commendation for Gallantry
"Private John Powell was another motor cycle rider who displayed courage and devotion to duty riding through enemy patrols to deliver messages.
"I am calling on the next-of-kin of these six servicemen to come forward and register their details with the Department of Defence, so they can be invited to accept the honour on their behalf," Mr Chester said.
Mr Chester accepted the recommendations of the Australian Army, following a review of six servicemen nominated by Lieutenant Colonel Leggatt in 1943 alongside Lieutenant Billett. Lieutenant Billett was posthumously awarded a Distinguished Service Medal as a result of a review by the Defence Honours and Awards Appeals Tribunal.
"The Tribunal found that following the end of World War II there had been an administrative failure regarding the nomination of Lieutenant Billett," Mr Chester said.
"This prompted the Army to review the files of the six other men who had been nominated alongside him, which identified that these men were impacted by the same administrative failures.
"It's pleasing to know that past administrative errors can be addressed in this manner by the Department of Defence, and we can ensure that servicemen and women are recognised for their gallantry and distinguished service."
The next-of-kin of these servicemen can register by calling 1800 333 362 or by writing to:
honours.awards@defence.gov.au or
Directorate of Honours and Awards
Department of Defence
PO Box 7952 CANBERRA BC   ACT   2610
.
.
.
.
.

.
.

.

---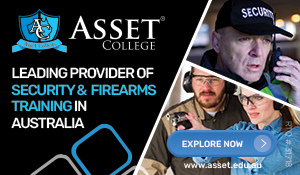 ...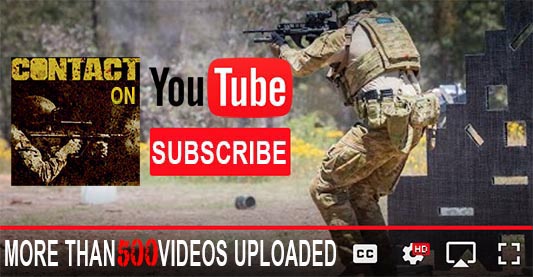 ---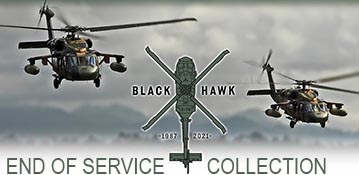 ...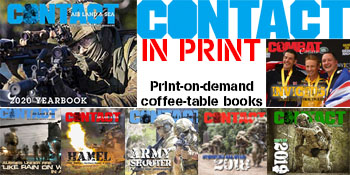 ---
.
.
3073 Total Views
1 Views Today