NZDF begins new season of airlifts to Antarctica
Share the post "NZDF begins new season of airlifts to Antarctica"

The New Zealand Defence Force began today its annual airlift mission to support scientific research in Antarctica.
CAPTION: Sergeant David Wood in front of an C-130H(NZ) Hercules at Pegasus Airfield. The first Air Force C-130 Hercules ice flight of the season to Antarctica arrived at Pegasus Airfield, delivering cargo and returning to New Zealand with freight and passengers. NZDF photo.
A Royal New Zealand Air Force C-130 Hercules flew about 40 scientists, researchers and support staff and more than three tonnes of freight to Terra Nova Bay today.
Rear Admiral Jim Gilmour, the Commander Joint Forces New Zealand, said the NZDF had planned 16 flights for the 2018-19 summer season – six Boeing 757 and 10 C-130 Hercules – to take scientists and equipment needed to support New Zealand and United States research programmes on the continent.
"Our Defence Force, through the Joint Logistics Pool, has been helping advance globally important research for more than 50 years," Rear Admiral Gilmour said.

"The airlift support we provide has been a vital lifeline to scientists and other personnel who work on the continent."
Lieutenant Commander Ross Hickey, the NZDF Senior National Officer in Antarctica, said the first two NZDF flights this season were in support of the Italian Antarctic programme and Antarctica New Zealand, with landings on sea ice at Mario Zuchelli Station, Italy's permanent research station.
The NZDF flew about 860 scientists, researchers and support staff and 60 tonnes of equipment and supplies to and from Antarctica during the 2017-18 summer season. On average, its yearly airlift missions to the ice ferry about 320 passengers and 40 tonnes of freight.
Up to 220 NZDF personnel, including logistics specialists, aviation refuellers, drivers, cargo handlers and New Zealand Army engineers, are deployed during the summer season to support Scott Base and McMurdo.
The NZDF also provides search and rescue support, air transport, and terminal operations at Harewood Terminal in Christchurch and McMurdo Station, and helps unload the annual container ship to Antarctica.
About 85 researchers and support staff are based at Scott Base, New Zealand's permanent research support station on the continent, and are working with international scientists to develop a global understanding of Antarctica's vulnerability in a changing climate and the impact this will have on the rest of the world.
McMurdo is the hub of United States scientific activity in Antarctica and hosts more than 1000 scientists and support personnel during the summer season.
.
.
.
.
.

.

---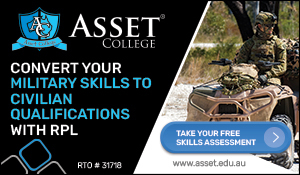 ...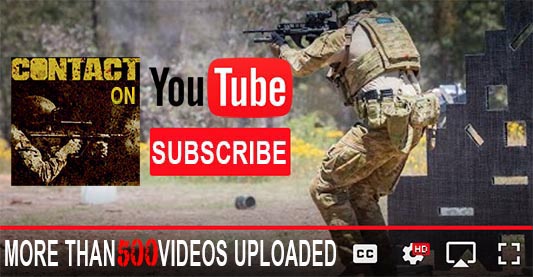 ---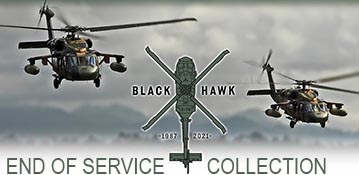 ...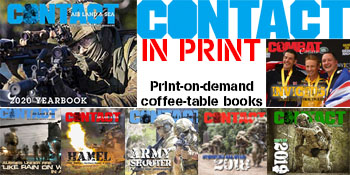 ---
.
.
Share the post "NZDF begins new season of airlifts to Antarctica"
2076 Total Views
2 Views Today