Australia to buy armed Reaper drones

General Atomics MQ-9 Reaper has been selected as the system that best meets the capability requirements for Australia's first armed remotely piloted aircraft system.
FILE PHOTO: MQ-9 Reaper. US Air Force photo.
The actual model, capabilities and cost of the platform are yet to be negotiated.
The government will now request pricing and availability data from the United States on Reaper variants to support future decision-making on the acquisition.
Minister for Defence Christopher Pyne said the medium-altitude, long-endurance aircraft can be integrated within the Australian Defence Force and would be fully interoperable with our allies.

"These new aircraft will provide enhanced firepower and intelligence, surveillance and reconnaissance support to a range of missions," Minister Pyne said.
"Medium-altitude, long-endurance, remotely piloted aircraft have a far greater range than smaller remotely piloted aircraft and can continuously observe an area of interest for much longer than manned reconnaissance aircraft.
"Remotely piloted aircraft allow military commanders to make more informed decisions faster while providing the option to conduct strike and reconnaissance operations without risking the safety of aircrew.
"The aircraft will be used to watch and protect ADF and coalition land forces," and, unable to resist the PR BS, the minister also said the lethally armed tank-killing drone "will provide reconnaissance support for search-and-rescue, humanitarian-assistance and disaster-relief operations".
Minister for Defence Industry Steve Ciobo said the project would provide opportunities for Australian industry with associated infrastructure development and sustainment activities.
"General Atomics, as the original equipment manufacturer of the Reaper, has partnered with a large number of Australian companies who provide a range of innovative sensor, communication, manufacturing and life-cycle support capabilities," Minister Ciobo said.
"This is a great opportunity for Australian industry and demonstrates Australia's world-class capability to support cutting-edge technologies."
Australian manufacturer of advanced carbon-fibre composites Quickstep was quick to congratulate the General Atomics-led project team.
.
.
.
.
.

.

---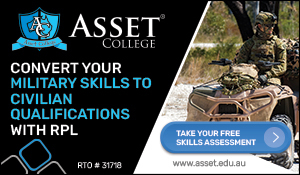 ...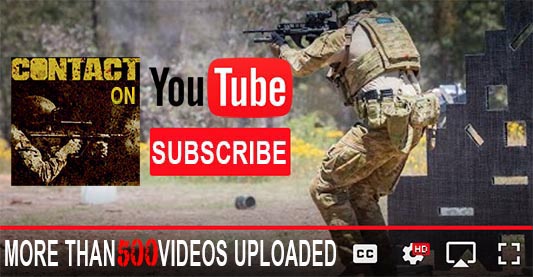 ---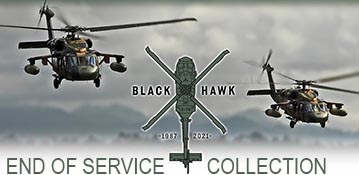 ...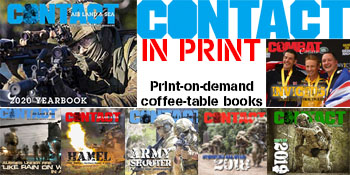 ---
.
.
3744 Total Views
1 Views Today