Armour in the Australian Army: Is There Something Wrong? Part 3
Share the post "Armour in the Australian Army: Is There Something Wrong? Part 3"

How does a mechanised infantry battalion work?
Let's start with a single IFV … three crew (driver, gunner and commander), plus eight dismounts.  So this is an infantry section, three IFVs plus the platoon HQ IFV.  It is assumed that the section commander is also the IFV commander, as is the platoon commander.
FILE PHOTO: A simulated munition explodes next to an Australian Army Hawkei Protected Mobility Vehicle – Light during Land Trial 02-18 at the Townsville Field Training Area in north Queensland. Photo by Corporal Nunu Campos.
The concept of the IFV is that it is able to accompany Abrams tanks onto an enemy objective.  What happens at this point?  The tanks pursue the retreating enemy or defend against a counter-attack; the IFVs dismount their troops to secure the position.
Does the IFV commander dismount to command his section?  If he does, presumably there is a spare IFV/section commander among the dismounts.  If the section commander/IFV commander needs to remain in the IFV to control supporting fire, presumably the spare commander dismounts to command the infantry section on the ground.

One would imagine that a mechanised battalion has its own career progression, separate to a non-mechanised battalion, i.e. you start off as a dismount, promoted to dismount section commander, then become an IFV driver, gunner, crew commander; then platoon sergeant etc etc.
But wouldn't it be much more effective, if the inf sections dismounted and came under command of their platoon commander …basic infantry tactics then occurred, with fire support from the AFVs being provided by AFV crews, i.e. RAAC personnel.
How do you integrate basic RAAC tank* skills, D&S, gunnery crew commanding etc, with infantry fieldcraft, to make them a single employment code?  If this is not possible and it's necessary to have two separate employment codes … why not have ECN Infantry and ECN Armour; allowing the two arms to specialise in and develop their respective strengths?
Is it possible that we are to see another failure in terms of planning, similar to that which allowed the RAAC ARES to be relegated to a dismounted role (as the new AFVs are too complex for them to operate)?  How incredible is the thinking here?  Turn ARA infantry into RAAC personnel and ARES RAAC personnel into infantry.  Why not allocate relatively easy to operate vehicles such as HAWKEI to the RAAC ARES to enable them to develop reconnaissance skills and allow them to integrate with ARA cavalry squadrons (not only as 'dismounts').
*P.S.  The IFV in the British Army is referred to as a 'medium tank'.
.
READ MORE ON THIS TOPIC: HERE
.
.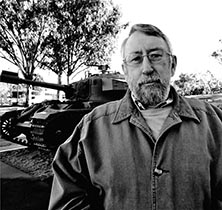 Bruce Cameron served in the Australian Army for 19 years, commanded the last troop of tanks in action in Vietnam and attend the UK's Long Armour Infantry Course and Royal Military College of Science, as well as the Australian Command and Staff College. In his last appointment, Bruce contributed to developing the Army's future ground mobility requirements. He left the Army in 1987 for the Office of Defence Production. Now retired, Bruce lives in Canberra with wife Jasmine. He published a book – Canister! On! Fire! Australian tank operations in Vietnam – in 2012.
.
.
.
.
.
.

.
.

.

---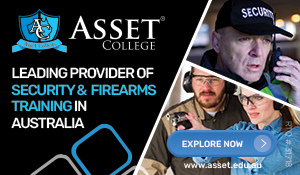 ...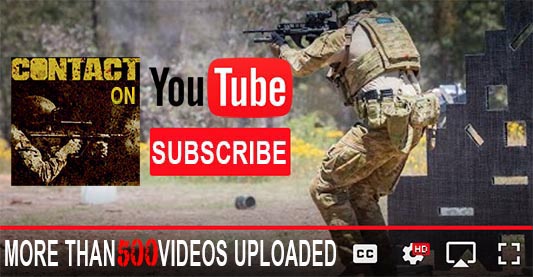 ---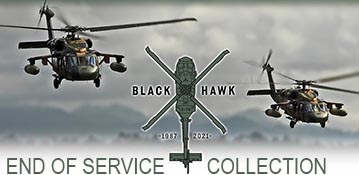 ...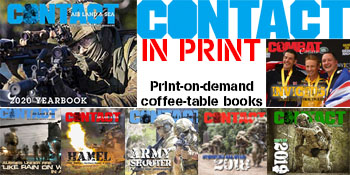 ---
.
.
Share the post "Armour in the Australian Army: Is There Something Wrong? Part 3"
8382 Total Views
1 Views Today