Everyone loves a good party. My 50th birthday was a humdinger (what I can remember of it), and my brother's was awesome too.
Now I'm looking forward to the next big one – the Australian Warrior Expo Party in Brisbane on 16 November.
Of course, as with all parties, it's not just the shenanigans that goes on, but the people you meet and the company you keep at these things that make them great.
In that respect, I have no doubt I'm going to enjoy the hell out of the AWE Party, specially arranged for and in honour of solid operators in the military, law enforcement and other front-line callings – men and women I can't wait to meet and mingle with outside the serious business aspects of AWE2018.
The party itself will be a classic Aussie affair, with a gourmet BBQ, beer (or whatever else takes your fancy) – and a mechanical bull. What could possibly go wrong be better!

But it won't be all fun and frivolity – this evening is not only to say thanks to the operators for all they have done and still do for their country, but also for the operators to raise a glass and raise some funds for others doing it a bit tough, through the AWE2018 charity partners Blue Hope and Mates4Mates.
Black-card ticket holders already have their passport to this awesome event, and anyone else who wants to come along can buy tickets on the Australian Warrior Expo website.
Numbers are limited and will surely sell out before the event, so if you want to come along to what promises to be a very memorable event*, don't expect to gain entry on the night without a ticket.
*Post-event recollections may vary, dependant on the volume of beverage consumed. And, while organisers will probably recommend responsible consumption of alcohol, I for one have given up listening to authority figures😉
.
.
.
.
.

.
.

.

---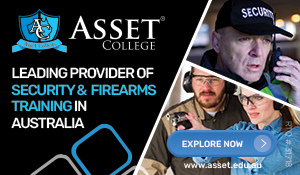 ...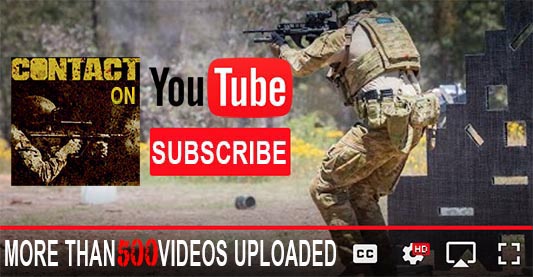 ---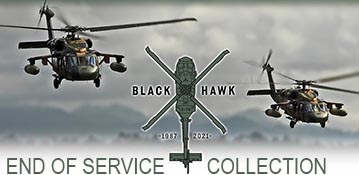 ...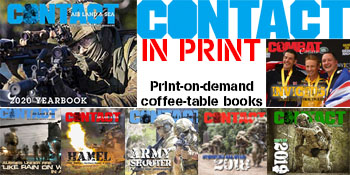 ---
.
.
6587 Total Views
2 Views Today