Guided 84mm ammo for Carl-Gustaf

Raytheon and Saab plan to demonstrate a new guided munition for the Carl-Gustaf man-portable, shoulder-launched weapon system under a US Army contract, with three all-up-round test firings against threat-representative targets.
FILE PHOTO: Australian Army soldiers from 1RAR fire an 84mm Carl-Gustaf weapon at High Range Training Area near Townsville. Photo by Brian Hartigan.
This new munition answers a US Special Operations Command requirement to increase the capability of the multirole Carl-Gustaf weapon system built by Saab.
Raytheon Land Warfare Systems vice president Kim Ernzen said Carl-Gustaf was used by the US Army and ground forces of more than 40 other countries including Australia and had been modernised to meet the changing needs of soldiers operating in the world's most demanding combat environments.
"The Carl-Gustaf system paired with this new guided munition gives US and coalition dismounted forces a tremendous advantage on the battlefield," Mr Ernzen said.

"The munition is intended to enable ground troops to engage multiple targets precisely at distances up to 2000 meters – including moving targets.
"With an advanced warhead, the munition penetrates light armour, bunkers and concrete structures while minimising collateral damage.
"With increased range, the new munition offers greater protection for ground troops by enabling them to fire at targets from inside structures."
In 2017, Raytheon announced its partnership with Saab to develop new weapons for infantry forces.
Görgen Johansson, who leads Saab's Dynamics business, said collaborating with Raytheon, using their technical and product excellence in combination with our innovative technology solutions, would enhance the already world-leading Carl-Gustaf and AT4 weapon systems with additional capabilities that would further increase operational benefit for the end user.
Raytheon and Saab will oversee test firing of the guided Carl-Gustaf munition planned for 2020 in Sweden.
The Australian Army recently announced that it had purchased the latest Carl-Gustaf M4 variant.
.
.
.
.
.

.
.

.

---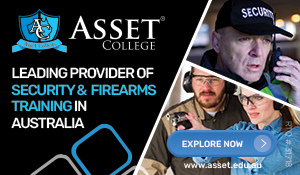 ...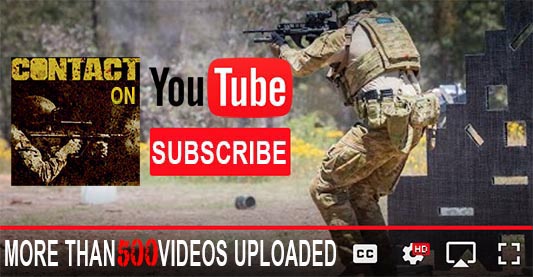 ---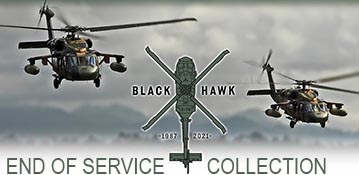 ...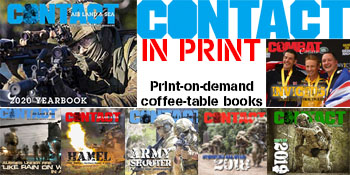 ---
.
.
3451 Total Views
1 Views Today