Exercise Stone Pillow – 13 October 2018

Exercise Stone Pillow (EXSP), now in its sixth year, is the major fundraiser for Wounded Heroes & Homeless Heroes veterans' charity.
CAPTION: Exercise Stone Pillow 13 October 2018, Centenary Junior Rugby Field; Grindle Road, Wacol, Queensland. Image supplied.
EXSP sees families register for and spend a night sleeping outdoors to experience what it is like to live rough. They pay a registration fee which also forms their donation. All other services and food are provided are underwritten by external sponsors or provided by the Army, Navy or RAAF. 
There are community activities from midday, including a massive military display, family activities, live music. 
At sunset, they hold a Sunset Memorial Service after which guest speeches and presentations are made, followed by dinner in an army mess, with music accompaniment by the Army Band. 

CEO Wounded Heroes Australia Martin Shaw said that for the past 10 years, Wounded Heroes had provided frontline service, emergency and crisis funds – whatever it took to support veterans and deployed personnel, the wounded and their families.
"This is principally done by providing short-term emergency relief payments to individuals and their families, although funds are also available for other purposes where a need exists," Mr Shaw said. 
"Our crisis function was extended to homeless veterans and their families and those at risk of homelessness in 2016.
"Collaborating with the RSL across Australia, we can now offer full and ongoing support to the veteran community, where Wounded Heroes concentrate on our core – the immediate crisis – and the RSL and other community organisations doing what they do best.
"The only way we as a community can solve veteran homelessness is by working together and focusing on what each other does best. 
"As a volunteer organisation, we need funding yes, and the financial support is critical. That's where EXSP 2018 comes in."
Exercise Stone Pillow
WHEN: Saturday 13 October 2018, 1100hr to Sunday 14 October, 0900hr. 
WHERE: Centenary Junior Rugby Field; Grindle Road, Wacol, QLD. 
WHO: We are targeting 1000+ attendees for the sleep out. 
COST:$20.00 / Adult – Kids under 15yo FREE Tickets includes traditional Army Mess Dinner & Breakfast – PLUS FREE entertainment 
BOOKINGS: www.woundedheroes.org.au 
Parking & Transportation: The entrance to the Rugby Field is gated – there is ample parking, including disabled parking. 
.
.
.
.
.

.
.

.

---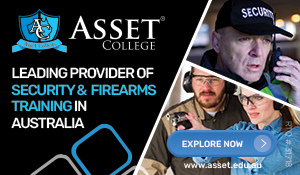 ...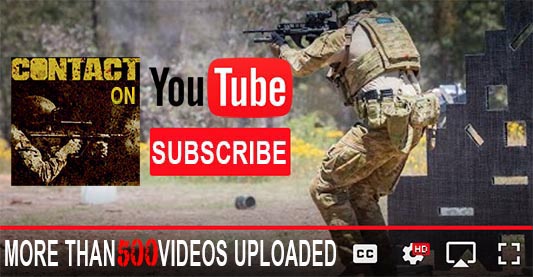 ---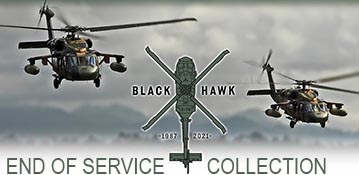 ...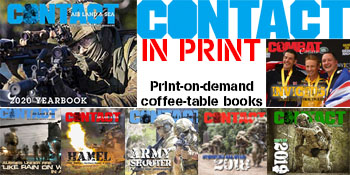 ---
.
.
2099 Total Views
1 Views Today