How to subscribe to CONTACT in print

Patreon, in case you don't know, is a platform where you can become a patron or supporter of creators like me – kind of like an ongoing 'kick-starter' for creatives.
In CONTACT's case, it is also our 'subscription platform' where all Patrons will be considered subscribers for the purposes of paper-magazine distribution – when we start printing again.
With your patronage, I hope to get CONTACT Air Land & Sea magazine back into print – on actual hardcopy paper – ASAP!
CONTACT magazine was print based for exactly 10 years, from March 2004 to December 2013 – issue 1 through 40.
If I can achieve my Patreon funding target of $4000/month before 10 January next year, the next printed issue of CONTACT will be number 61 – marking a five-year break from printing.

If you love CONTACT and want it back in print as much as I do, then please consider becoming a Patron or subscriber – HERE.
All CONTACT Patrons (who are 'current Patrons' at the time) will be mailed a print copy of CONTACT magazine when we get back to printing.
With your help, that could be as early as 1 March next year – but I must make the decision to print or not by 10 January (because of print-production lead-in schedules).
Thank you in anticipation of your support for #printCONTACTagain
Brian Hartigan
CONTACT Editor
.
.
.
.
.

.

---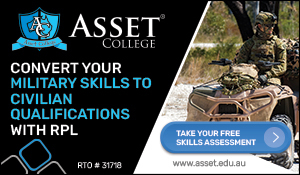 ...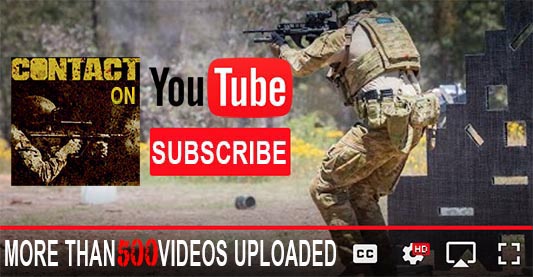 ---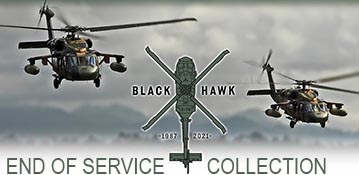 ...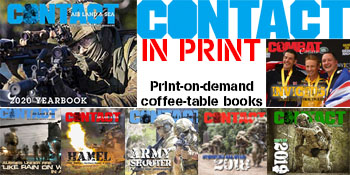 ---
.
.
4126 Total Views
6 Views Today