Veteran art competition/exhibition opens in Victoria
Share the post "Veteran art competition/exhibition opens in Victoria"

Minister for Veterans' Affairs Darren Chester officially opened the 2018 Veteran Community Story Writing, Art, Craft and Photography Exhibition at the Heidelberg Repatriation Hospital in Victoria today.
FILE PHOTO: By Sergeant Troy Rodgers
This is the 56th year the competition has been run to encourage and highlight the artistic talents of Victoria's ex-service community.
Mr Chester said the competition, run jointly by the Department of Veterans' Affairs, Austin Health and the state's ex-service community had played an important role in enhancing the health and wellbeing of participants.
"For many in the veteran community the competition has helped to heal the impact of war on their lives and provided an opportunity for them to have their work publicly acknowledged," Mr Chester said.

"The success of the competition over such a long period has been a testament to the high regard Australians hold for the veteran and defence community and their families.
"It is wonderful to see the impressive artistic endeavours and talent of entries demonstrated this year from arts and crafts to photography and writing.
"I thank all those involved with the competition – and congratulations to all the entrants who have participated over the years.
"I hope many Victorians come to view the exhibition in the coming week."
The exhibition is open from Monday 10 to Friday 14 September from 10am to 3pm at the Acacia Room & Wattle Hall, Heidelberg Repatriation Hospital, Waterdale Road, Heidelberg West.
The competition began in 1962 as therapy for returned soldiers at the Heidelberg Repatriation Hospital.
Mr Chester said caring for our veterans and their families was the best way to honour the service and sacrifice of all those men and women who have served our nation in uniform over the past century.
"Current and former members of the Australian Defence Force, who have completed at least one day of full-time service, including reservists with any period of continuous full-time service, are eligible for mental health treatment for any condition."
.
The Veterans and Veterans' Counselling Service (VVCS) provides free, confidential counselling, case management and group programs as well as an after-hours crisis-counselling helpline 24 hours a day, seven days a week – call 1800 011 046.
.
.
.
.
.

.

---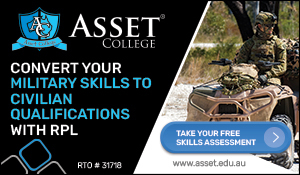 ...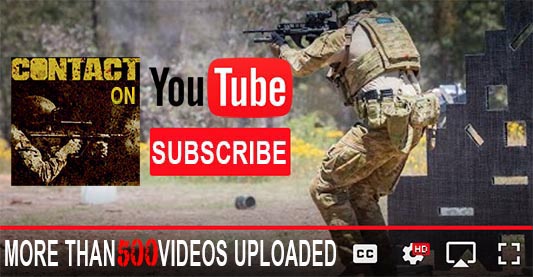 ---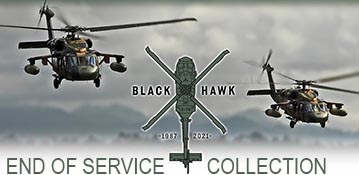 ...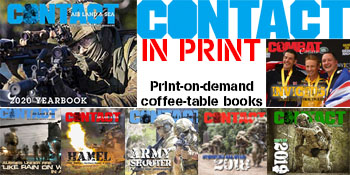 ---
.
.
Share the post "Veteran art competition/exhibition opens in Victoria"
4209 Total Views
4 Views Today