An Air Force Cadet's pilgrimage to France – Amiens 1918-2018
Share the post "An Air Force Cadet's pilgrimage to France – Amiens 1918-2018"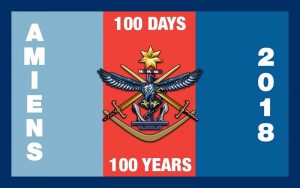 Over the period 6 to 9 August, 16 Australian Defence Force Cadets were selected to represent Australia, joining young people from other participating nations (Canada, France, UK and USA) to commemorate the Centenary of the Battle of Amiens and the last 100 Days of World War 1.
CAPTION: AAFC Cadet Corporal Breydon Verryt-Reid at the Le Hamel Australian Memorial, France.
Among those who travelled to the north of France was Cadet Corporal Breydon Verryt-Reid from No 612 Squadron, AAFC, based in Mount Gambier, South Australia.
Since his return, CCPL Verryt-Reid has written up a summary of his trip for his local newspaper, and will be interviewed by his local ABC Radio station.
As part of the selection process, candidates were subject to endorsement by their Commanding Officer and Wing Officer Commanding, and then selected based on a written submission – one paragraph describing General Sir John Monash's leadership style at the Battle of Amiens. The final stage was a phone interview with senior staff.

AAFC candidates were each required to complete an individual research project. CCPL Verryt-Reid's assigned project was to review the service of Lieutenant John Gould-Taylor, who was posthumously awarded a Distinguished Flying Cross for bravery during the Battle of Amiens.
In addition, all cadets participated in a group project which was to research the battles before Amiens and then Amiens itself, as well as collecting some images of remembrance.
Before departure, CCPL Verryt-Reid said, "I'm most excited to see the battlefields and learning more about the historical significance of the event".
With his fellow ADF cadets, CCPL Verryt-Reid attended a service at Amiens Cathedral on 8 August, and visited the Somme battlefields of 1916.
They joined with the multi-national group for a mix of classroom and hands on-learning activities, hearing from experienced Western Front tour guides, as well as Professor Sir Hew Strachan, a highly respected World War 1 historian who travelled with them throughout the tour.
The cadets visited Villers-Bretonneux, the Sir John Monash Centre adjacent to the Villers-Bretonneux cemetery, the Australian Corps Le Hamel memorial, Newfoundland Memorial Park, a Canadian memorial, the Thiepval Memorial to the Missing of the Somme, an Anglo-French memorial to those missing in the war, and the Armistice Clearing in the Compiègne Forest where the armistice to end World War 1 was signed.
CCPL Verryt-Reid said, "The activities gave us a chance to reflect on the bravery, courage and fortitude shown by the brave men and women who participated in World War 1".
"It was a great experience seeing the battlefields as it brought some context to the stories of ancestors and distant relatives that fought on the Western Front during WWI".
Flying Officer (AAFC) Paul Rosenzweig, 6 Wing Public Affairs & Communication Officer, said "Many of the fallen on the Western Front in France 100 years ago came from South Australia, so it was fitting that a South Australian Air Force Cadet could be among those paying respects on our behalf at the commemoration of the Centenary of the Battle of Amiens and the last 100 Days of World War 1".
The Australian Defence Force Cadets is a community-based youth development program focused on Defence customs, traditions and values. Cadets learn leadership, team building and other skills in a military-like environment.
For more information on the ADFC program visit the Defence Youth website: http://www.defenceyouth.gov.au/youth-programs/adf-cadets
.
.
.
.
.

.
.

.

---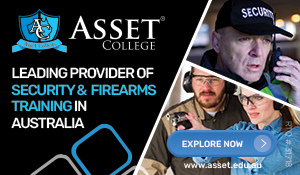 ...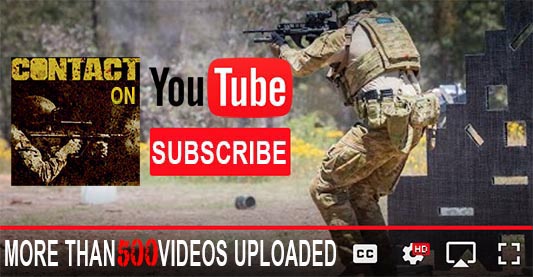 ---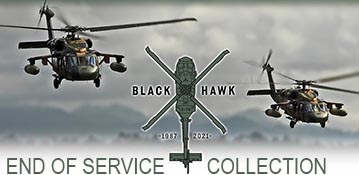 ...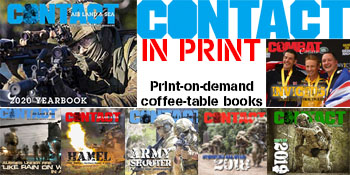 ---
.
.
Share the post "An Air Force Cadet's pilgrimage to France – Amiens 1918-2018"
2428 Total Views
1 Views Today