547 Signal Troop recognised for Vietnam bravery
Share the post "547 Signal Troop recognised for Vietnam bravery"

Minister for Defence Personnel Darren Chester today announced Australian Defence Force members who served with the Australian Army 547 Signal Troop during the Vietnam War had been recognised with the Republic of Vietnam Cross of Gallantry with Palm Unit Citation.
CAPTION: 547 Signal Troop shack at Nui Dat. Image from "The Story of 547 Signal Troop in SVN 1966-1972" by Robert (Bob) Hartley and Barry Hampstead [via AWM web site].
Governor-General Sir Peter Cosgrove has formally approved the awarding of the citation in recognition of the military assistance provided to the former Republic of Vietnam (South Vietnam) while under the operational command of the US Military Assistance Command Vietnam (MACV).
Mr Chester said 547 Signal Troop was raised in 1966 and deployed to Vietnam as Australia's contribution to the United States intelligence network.
"The troop's primary role was to locate and monitor enemy radio signals in order to identify their strength, location, capability and future intentions," Mr Chester said.

"To achieve this, the troop was in direct contact with enemy forces from the first day they arrived in Vietnam to the day before all Australian forces departed that country.
"Throughout their deployment to Vietnam, the troop was credited with providing early warning of imminent large scale-enemy action against Australian, US and Thai forces, and were directly credited with saving hundreds of lives.
"Due to the extreme secrecy surrounding the troop's operations, their presence in Vietnam continued to be a closely guarded secret.
"Even today the troop does not appear on many maps drawn up by the Australian Task Force or on a model at the Australian War Memorial showing the locations of all Australian units at Nui Dat."
547 Signal Troop was under operational control of the United States Army Security Agency's 509th Radio Research Group and was assigned to the 303rd Radio Research Battalion.
The troop's deployment to Vietnam included responsibility for direct support to the Australian Task Force and American units operating under the US II Field Force Vietnam command.
Mr Chester encouraged Veterans and family members of deceased veterans of 547 Signal Troop to apply through the Directorate of Honours and Awards at the Department of Defence for the citation.
"The extraordinary courage and bravery of this troop is now being formally acknowledged and I hope veterans and family members come forward to receive this well-deserved recognition."
To be eligible for the citation insignia, members must have served in Vietnam under the command of MACV and posted to 547 Signal Troop [for any length of time?] during the eligible dates, 13 June 1966 to 23 December 1971.
.
.
.
.
.

.

---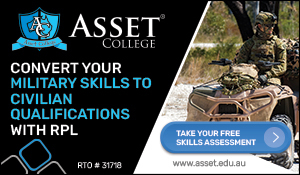 ...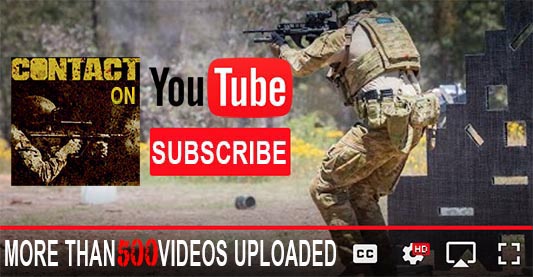 ---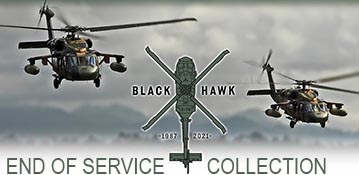 ...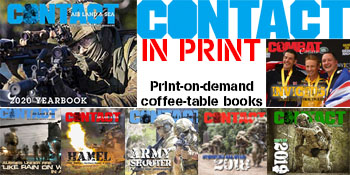 ---
.
.
Share the post "547 Signal Troop recognised for Vietnam bravery"
4065 Total Views
1 Views Today