New Zealand soldiers in Iraq on Fathers' Day

New Zealand Defence Force soldiers serving in Iraq will be relying on technology to connect with their families on Fathers' Day tomorrow.
CAPTION: Some of the New Zealand Army fathers serving in Iraq on Fathers' Day 2018 – Lieutenant Roger Baxter, Captain James Brosnan, Staff Sergeant James Kirkland, Lance Corporal Timothy Tupou, Warrant Officer Class Two Kahu Ranginui and Lieutenant Colonel Jason Hutchings. Photo by Corporal David Said.
About 30 Kiwi fathers are deployed with Task Group Taji, the combined New Zealand-Australian task group that is in Iraq to help train the Iraqi Security Forces for their fight against the Islamic State terrorist group.
Staff Sergeant James Kirkland, who works in the Task Group workshop, is on his second deployment since having children and said it had been tough being away from his two daughters and fiancée.
"It's definitely pretty hard. This is the longest I've spent away from them," he said.

Instead of the usual breakfast in bed and hand-delivered card he gets from his children on Fathers' Day, Staff Sergeant Kirkland will be at work at the Taji Military Complex, about 20 kilometres north of Baghdad.
But he said he was looking forward to opening the Fathers' Day package his family had sent.
"I've heard they'll send something over – hopefully it's some Weet-Bix. I'll feel loved with some Weet-Bix," he said.
For Operations Officer Captain James Brosnan, this is his first Fathers' Day away from his one-year-old daughter and wife.
"It really hasn't sunk in yet but when the day comes around I'll think about all the things I've been missing," he said.
Advances in communication technology had made the separation easier, he said.
"The technology now definitely keeps me in touch with what's happening and how she is growing up."
Lieutenant Roger Baxter will also be video-calling his wife and children on Sunday.
The Task Group Taji Watchkeeper has three children – two adults and a teenager.
Although he has been away for some Fathers' Days in the past, this is the first time he has been overseas on deployment for one.
"I was a bit teary when I thought, Fathers' Day, and I'm away for it," he said.
While his family is more than 15,000 kilometres away, he said the distance hadn't affected their strong bond.
"The farther away we are in distance the closer we seem to have become as a family," he said.
About 100 NZDF and 300 Australian Defence Force personnel are deployed on Task Group Taji. The current rotation deployed to Iraq for six months in June.
Read the Australia Fathers' Day story here.
.
.
.
.
.

.

---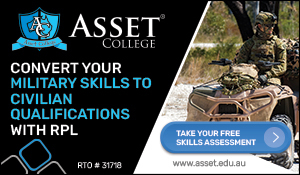 ...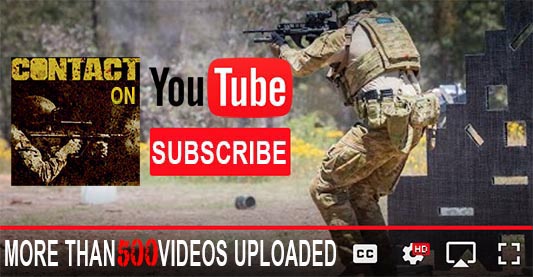 ---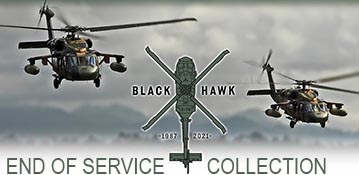 ...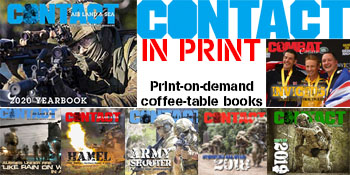 ---
.
.
4440 Total Views
3 Views Today