Two soldiers thrust into town medical role when locals evacuate
Share the post "Two soldiers thrust into town medical role when locals evacuate"

Two soldiers found themselves in a unique position to use their skills to assist a Victorian community during the bushfires.
CAPTION: 4th Combat Service Support Battalion Paramedic Private Rod Scanlon and Nursing Officer Captain Phil Barber at the Alpine Health Centre in Bright, where they took charge of community care in the absence of evacuated nurses. Photo by Corporal Sebastian Beurich.
RELATED STORIES: Operation Bushfire Assist 19-20
Captain Phil Barber, a Nursing Officer with the 4th Combat Service Support Battalion and Combat Paramedic Private Rod Scanlon found themselves manning the health centre in Bright after nurses were ordered to evacuate in the face of a looming bushfire threat.
"Our role here is primary health care, or just general medical assistance," Captain Barber said.

"This definitely wasn't on our list of tasks for this deployment, but we've had nothing but unlimited charity and support."
The pair, along with much of the rest of Victoria's 4th Brigade, have been on standby to help since early November.
Although not normally allowed to treat civilians while in uniform, Private Scanlon said the system had matured in recent years, allowing both military and civilian health services to recognise their qualifications.
"Paramedics have only just been registered with the Australian Health Practitioner Regulation Agency, which is the same recognition as doctors and nurses, which frees us up to work with civilian patients,"  Private Scanlon said.
"It hasn't been possible in the past because I haven't had that registration which allows us to cross over.
"It's immensely satisfying and rewarding being here – both the responses we get from the local population, who have been tremendously grateful for our presence and being able to get involved and build a connection with the community."
Their assistance was just another example of Australians' love of helping their neighbours, according to Captain Barber, who said Army had become like the "fourth leg of a stool" to the community.
"We're another element to support them, alongside the firies, the ambos and the police," he said.
"Everyone on social media says 'what can I do to help' – and for some that's donating money, or for others it's dropping water off at the Foodbank – but we all love to give and help our neighbours.
"For us it's helping to staff the hospital, but almost everyone is offering assistance and asking what they can do, which I find amazing."
.
.
.
.
.

.

---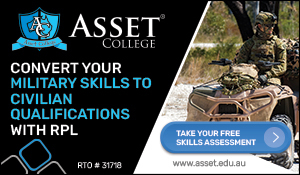 ...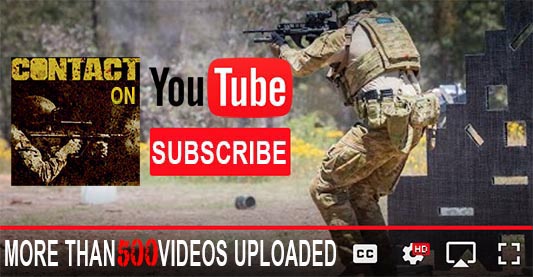 ---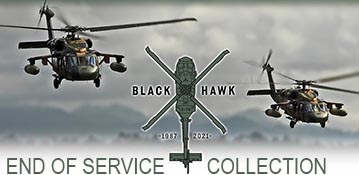 ...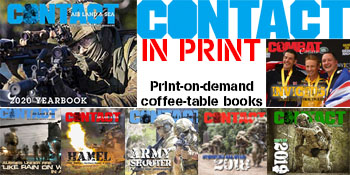 ---
.
.
Share the post "Two soldiers thrust into town medical role when locals evacuate"
1833 Total Views
1 Views Today