The best laid plans of mice and flag raisers

Last Friday, 17 August, was a well-planned day in the countdown to Invictus Games Sydney.
Hundreds of moving parts – flags flying over dozens of Defence establishments – more than 1000 brave souls at ADFA parading in pre-class frosty sunrise (photo above) – and former Wallabies Captain Stephen Moore, in company with more than 50 Aussie Invictus Games Team member climbing the Sydney Harbour Bridge.
All meticulously planned. All went off without a hitch (that we know of). And all photographed and videoed and written up in a carefully crafted PR plan.
Here at CONTACT we were delighted to see the above frosty-morning ADFA parade photo available for publication on the big day – 17 August – as it should have been, to gain maximum traction from the event in media outlets such as ours.
And we gladly published it, as per the PR plan, to maximise the impact of the 'news' as close as possible to the activity – itself designed as a 'call-to-action' to fly the flag on 'fly-the-flag-day' – Friday 17 August.

But then today, Tuesday 21 August, and much to our bemusement and bewilderment, we read on the Australian Army's Facebook page….
"Today we call on all Australians to show their support for those participating in the Invictus Games Sydney 2018 by flying the IG2018 flag. 52 members of the Invictus Games: Team Australia climbed the Sydney Harbour Bridge with our ambassador and former Wallabies Captain Stephen Moore to celebrate the launch of 'Fly the Flag'."
So, despite the best-laid plans of mice and PR officers, the Australian Army (ostensibly known for its military precision and attention to detail) has today issued a rallying cry to its troops and Facebook followers to get behind a one-day event ––– that was very successfully completed last Friday!
And Defence Australia followed the Army lead, sheep-like, two hours later.
.
.
.
Another comment from resident crankyman Sir Jeffrey Armiger – a retired Public Servant with a pet hate for BE – bovine excrement.
Sir Jeffrey Armiger is dedicated to the eradication of BE.
Follow Sir Jeffrey on Facebook here.
.

.

---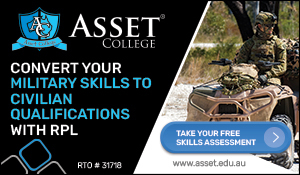 ...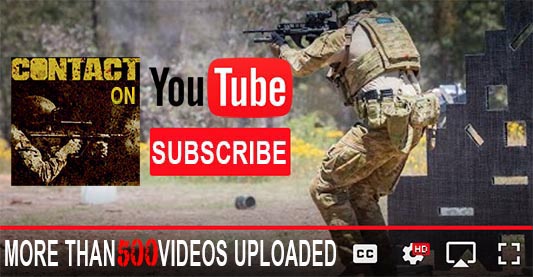 ---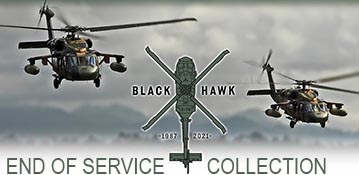 ...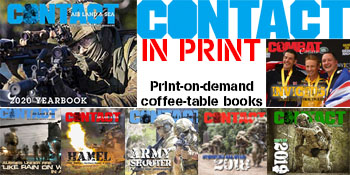 ---
.
.
2827 Total Views
1 Views Today