Partial remains of WWI soldier reunited with his body
Share the post "Partial remains of WWI soldier reunited with his body"

The partial remains of a World War I soldier who died of his wounds after the Battle of Polygon Wood in Belgium in September 1917 have been interred with the rest of his remains in his official grave in France.
CAPTION: Final resting place of Private Thomas Hurdis, Mont Huon Military Cemetery, France. Photo courtesy Commonwealth War Graves Commission.
In late 2017, the skull of an Australian soldier was reported by a member of the public to be on display in the collection of the Mütter Museum in Philadelphia, USA.
This was confirmed to be the skull of Private Thomas Hurdis who died from his wounds while under the care of United States medical teams following the Battle of Polygon Wood.
Following a request, the skull was collected by the Head of Australian Defence Staff in Washington and moved to the Commonwealth War Graves Commission's recovery unit in France.

Minister for Defence Personnel Darren Chester said the partial remains of Private Thomas Hurdis have now been interred with his substantive remains at the Mont Huon Military Cemetery in Le Treport, France at a ceremony [on 20 July 2018] conducted by Australian Defence Force personnel, with family members of Private Hurdis, the Australian Ambassador to France, local officials and Commonwealth War Graves Commission staff in attendance.
"More than 100 years after Private Hurdis' death, this ceremony brings closure for his descendants and allows all Australians to reflect on the courageous service he provided to our country," Mr Chester said.
"As we approach the centenary of Armistice, it is as important as ever to remember the sacrifice soldiers like Private Hurdis made on behalf of Australia during World War I.
"Australia will not stop caring for the memory and commemoration of its servicemen and women, wherever they may be."
Born in Sydney, Thomas Hurdis was employed as a labourer before enlisting in the Australian Imperial Force on 12 September 1916.
He embarked on the ship 'Afric' in Sydney on 3 November 1916 and was posted to the 59th Battalion on 6 April 1917.
On 26 September 1917, at age 26, Private Hurdis was wounded in action during the Battle of Polygon Wood, Belgium.
He received two gunshot wounds to the head.
He died of his wounds on 3 October.
His skull was retained for pathological study purposes, through a desire to learn from the medical developments and experiences of the World War I, in accordance with protocols and approvals of the time.
The Australian Army's Unrecovered War Casualties unit (UWC-A) is collecting information about the first Australian Infantry Force soldiers who died and whose graves are listed as unknown. Members of the public who have a relative who fits this profile are encouraged to register with UWC-A using an online registration form here.
.
.
.
.
.

.
.

.

---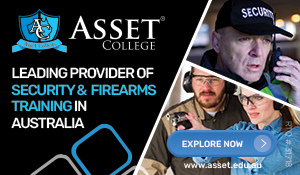 ...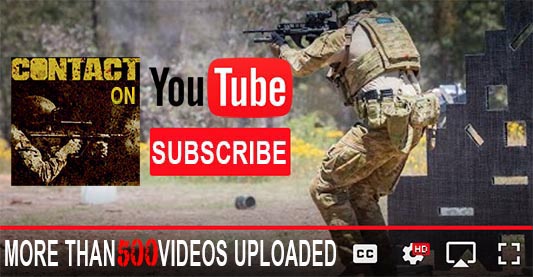 ---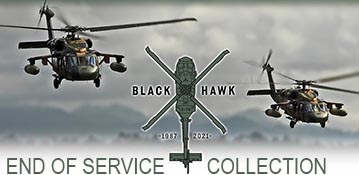 ...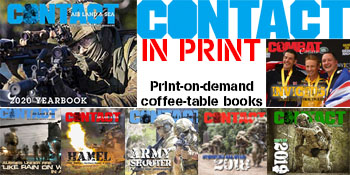 ---
.
.
Share the post "Partial remains of WWI soldier reunited with his body"
7215 Total Views
2 Views Today