P-8A Poseidon looking forward to first missile firing
Share the post "P-8A Poseidon looking forward to first missile firing"

Royal Australian Air Force 11 Squadron said 'Aloha!' for the first time after deploying one of its P-8A Poseidon maritime patrol aircraft to Hawaii, earlier this month.
CAPTION: A Royal Australian Air Force P-8A Poseidon aircraft taxis in to Joint Base Pearl Harbor–Hickam for Exercise RIMPAC. Photo by Corporal Nicci Freeman.
The P-8A arrived at Joint Base Pearl Harbor-Hickam for Exercise Rim of the Pacific – RIMPAC – and will be operating from Hickam Air Force Base and US Marine Corps Base Hawaii.
11 Squadron's detachment has approximately 75 personnel, encompassing aircrew, maintenance, operations, logistics, administration and ground crew to support just the one P-8A.
Detachment commander Squadron Leader Brian Brown said it was exciting for the squadron to be deployed to Hawaii with one of the RAAF's newest aircraft.

"11 Squadron is integrating with the United States Navy by using combined maintenance and operations facilities," he said.
"We'll be conducting operational test and evaluation on the P-8A's weapons system by firing a Harpoon missile and torpedoes for the first time, which will be the highlight of the exercise for us."
Participating in RIMPAC is a key milestone for the P-8A to reach its Final Operating Capability (FOC).
Squadron Leader Brown said the P-8A had hit the ground running [pretty apt for a landing aircraft, I suppose 😉 ], being deployed on operations and exercises since being accepted into service.
"RIMPAC will provide us with a great opportunity to really consolidate our weapons processes, working in a large-scale multilateral environment."
He said international engagement and interoperability mades up a large part of the 11 Squadron detachment's RIMPAC mission plans.
"Our P-8A will be working with aircraft and ships from the 25 partner nations on RIMPAC.
"This exercise will be professionally fulfilling for our personnel, particularly in being able to see how our partner nations operate and how we operate with them."
The P-8A from 11 Squadron will be operating with other P-8s from the United States Navy and India, and P-3s from Canada, Japan and New Zealand, along with a range of other aircraft, helicopters, submarines and surface ships.
Twenty-five nations, 46 ships, five submarines, about 200 aircraft and 25,000 men and women are participating in RIMPAC from 27 June until 2 August in and around the Hawaiian Islands and southern California.
The world's largest international maritime exercise, RIMPAC provides a unique training opportunity while fostering and sustaining cooperative relationships among participants critical to ensuring the safety of sea lanes and security of the world's oceans.
For RIMPAC 2018, the Australian Defence Force has committed the RAAF P-8A, air battle managers, and Combined Air Operations Centre augmentees; Royal Australian Navy frigates HMA Ships Melbourne and Toowoomba, landing helicopter dock ship HMAS Adelaide, replenishment ship HMAS Success and submarine HMAS Rankin; and the Australian Army's 2nd Battalion, Royal Australian Regiment – 2RAR (Amphib).
.
.
.
.
.

.
.

.

---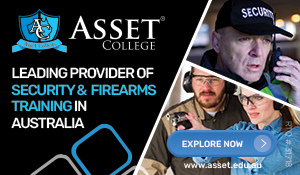 ...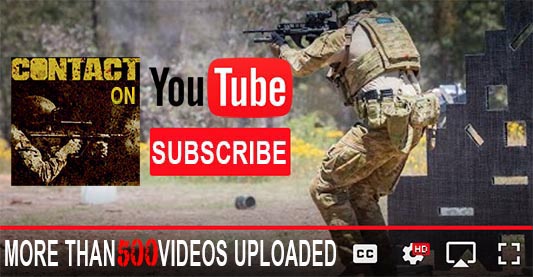 ---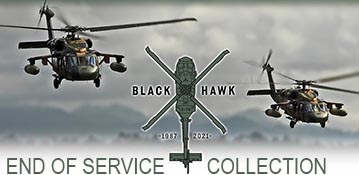 ...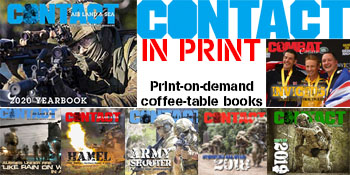 ---
.
.
Share the post "P-8A Poseidon looking forward to first missile firing"
7634 Total Views
2 Views Today