2RAR museum curator looking for artefacts

Have you served or had a relative serve (father, brother, son, husband, etc) in the 66th BN 2nd AIF, 2 AR, 2RAR or 2/4RAR?
FILE PHOTO (1970): Davo, John S, Wooly, John L, me, Killer and Digger – 5 Section, 2 Platoon, 2RAR on Route 2, Phuoc Tuy Province, Vietnam. From Chapter 29 of CONTACT blogger Ian Cavanough's Fun Fear Frivolity series.
Do you have images, gear, medals, maps, photographs, books (we have a library room) movies or anything from your own or your relative's service in these units that might contribute to the linage of today's 2RAR (AMPHIB)?
Are these items siting in boxes or a trunk not seeing the light of day, with the possibility they could be thrown out by your family if you passed?
Remember also, your negatives and photos are slowly degrading – but we can archive them to stop this, in temperature controlled rooms.

The 2RAR Historical Collection would like you to consider donating these items for display and to be preserved as part of the collection.
We would prefer original slides/photos/negatives – however, if you don't want to part with the originals, scanned copies (1200dpi) or copies of digital images would also be appreciated.
Please DO NOT laminate documents or photographs.
Please write on the back with pencil, any information that could assist in captioning photos.
This unit has served in places like, The Dutch East Indies, Japan, Korea, Malaya, South Vietnam, Malaysia, Rhodesia, Cambodia, Somalia, Rwanda, East Timor, The Solomon Islands, Iraq, Afghanistan and Timor Leste.
But, we are not just interested in operational service. We are very much also interested in the battalion's daily life, exercises, sport, special activities, parades, ETVCC, battalion balls and so on.
Donated items will be available to view and be appreciated by all who visit our historical collection.
Former members, relatives of these members, current and future members will be able to appreciate and view these items knowing they are at home at 2RAR.
To gain access, phone the curator for an appointment and he will come to the front gate of Lavarack Barracks and escort you in.
Please share this appeal by email, Facebook or any other means to your military networks to reach as many former members as possible.
I am especially very keen to get in touch with original 66BN, Korean and Malayan conflict members.
If you're a military association or group, please add 2RAR Museum to your contact lists for journals and periodicals.
Thanking you in anticipation,
Jason Harrison
2RAR Museum Curator
Phone: 0419749198
Email: 2RAR.Museum@gmail.com
Write: 2RAR (Amphib), Samichon Lines, Lavarack Barracks, QLD 4813
2RAR (AMPHIB)
Second to None!
.
.
.
.
.

.

---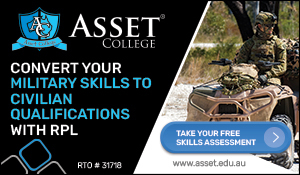 ...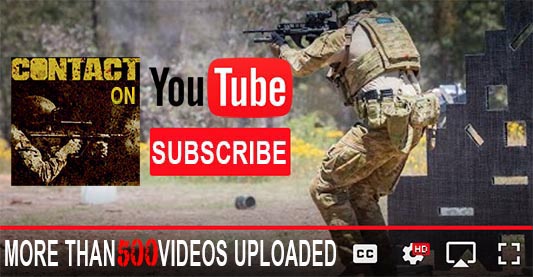 ---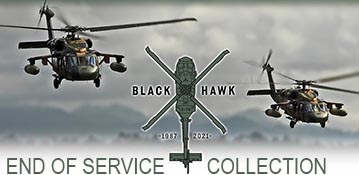 ...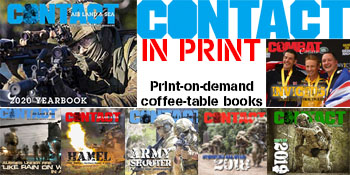 ---
.
.
7293 Total Views
2 Views Today