ANZACs add night fighting to Iraqi Army training
Share the post "ANZACs add night fighting to Iraqi Army training"

The combined Australian and New Zealand task force in Iraq has begun taking the skills of Iraqi soldiers to another level to ensure they can hold on to gains made against Islamic State (IS).
Night-combat training has been included to counter the non-conventional tactics adopted by the remnants of IS as they seek to retain the few pockets of Iraq still under their control Commander Joint Forces New Zealand Major General Tim Gall said.
"On the tactical level, we need to adjust the training to help Iraqi troops maintain security in areas liberated from IS and deal with the changing nature of the fight against the Islamic militants," Major General Gall said.
"Training continues at Camp Taji and at other secure alternate locations across Iraq.
"Having well-trained forces remains important in keeping the peace and holding on to the gains made against IS."

The New Zealand Defence Force's Senior National Officer in Iraq's Camp Taji said the first batch of 35 Iraqi soldiers had started the six-day night-combat course, which was developed by five NZDF trainers.
"Our trainees are combat veterans who are eager to step up their skills, so we're teaching them how to conduct night-combat operations in complex terrain against a determined and capable enemy," he said.
"The enhanced ability to operate under cover of darkness will help them defeat IS."
The course covers theoretical and practical components of patrolling and movement by night, including conducting ambushes, and will culminate with the trainees executing a night ambush.
Australian Army Major James Tarpley, Officer Commanding of Task Group Taji's Advise and Assist team, said this type of training was vital to help the Iraqi Army keep IS on the back foot.
Although Mosul is back under the control of Iraqi government forces, a handful of Iraqi towns and cities remain in the clutches of IS.
Task Group Taji, comprising about 100 New Zealand soldiers and 300 Australian Defence Force personnel, has trained about 25,000 Iraqi troops and police since its training mission began in May 2015.
It provided training to units of the 9th, 15th and 16th Iraqi Army Divisions, which took part in the recent campaign to retake Mosul from IS.
.
.
.
.

.


.
+ + +
.


.
.
.
.

.
.

.

---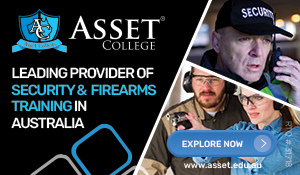 ...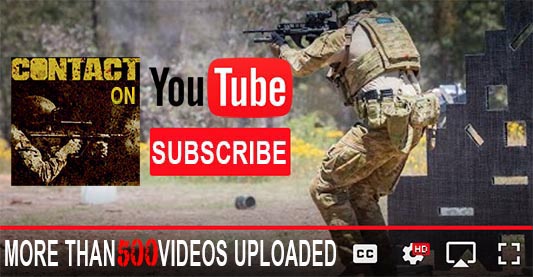 ---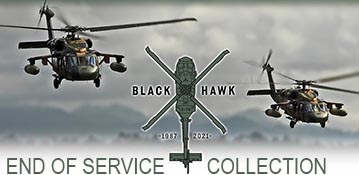 ...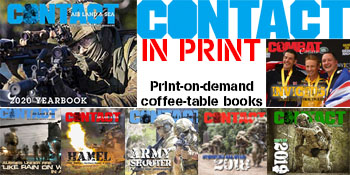 ---
.
.
Share the post "ANZACs add night fighting to Iraqi Army training"
7121 Total Views
2 Views Today