Aussies arrive in Hawaii for RIMPAC

More than 1600 Australian Defence Force personnel have arrived in the United States ahead of a month of focused military training activities with 26 nations from across the globe for Exercise Rim-of-the-Pacific (RIMPAC) 2018.
CAPTION: Formation exercise conducted by HMA Ships Adelaide, Success, Melbourne and Toowoomba in company with HMNZS Te Mana and HMCS Vancouver during their transit to Hawaii for Exercise RIMPAC 18. Photo by Able Seaman Christopher Szumlanski.
The ADF has deployed HMA Ships Adelaide, Success, Toowoomba and Melbourne – which were recently deployed as the Indo Pacific Endeavour 2018 task group – plus one submarine, diving personnel, an amphibious landing force from the 2nd Battalion Royal Australian Regiment, and one P-8A Poseidon aircraft to RIMPAC.
Now in its 26th iteration, about 47 surface ships, five submarines, 18 national land forces, more than 200 aircraft and more than 25,000 personnel will participate in the US-led exercise in and around the Hawaiian Islands and southern California from 27 June to 2 August.


Australia's Chief of Joint Operations Air Marshal Mel Hupfeld said that, along with Talisman Sabre, RIMPAC was the pinnacle of high-end military exercises in the region.
"From amphibious warfighting exercises with our flagship HMAS Adelaide to the first ever Harpoon missile fired from an Australian P-8A Poseidon aircraft, RIMPAC is a real test of Australia's maritime military capability," Air Marshal Hupfeld said.
"It provides complex and challenging training in a multinational environment, perfect for strengthening interoperability with our regional partners and allies."
Other activities will include gunnery, missile, anti-submarine, and air-defence exercises, as well as maritime interdiction and vessel boarding, explosive ordnance disposal, diving and salvage operations, mine clearance operations and an amphibious landing.
.
.
.
.
.

.

---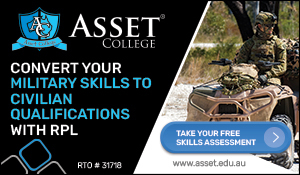 ...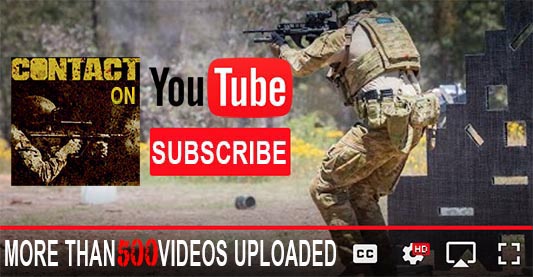 ---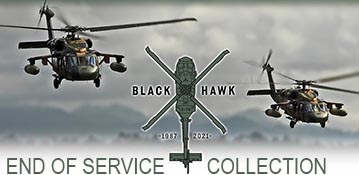 ...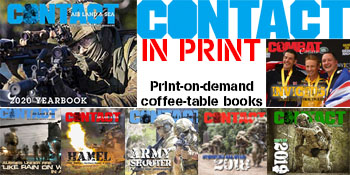 ---
.
.
12163 Total Views
2 Views Today