Army rolls out Black Hornet nano UAS

Unmanned Aerial Systems (UAS) will soon be rolled out to Australian Army soldiers in Brisbane following the completion of the Black Hornet nano UAS Program.
CAPTION: Australian Army Trooper Sam Menzies deploys a PD-100 Black Hornet nano unmanned aircraft during an exercise at Shoalwater Bay. Photo by Nunu Campos.
Commander 6th Brigade and the Army's only UAS unit, the 20th Surveillance Target Acquisition Regiment, Brigadier Susan Coyle, said the Black Hornet nano UAS rollout was a significant achievement for Army.
"UAS are a game-changer for the Army, providing enhanced situational awareness for better mission execution by Australian soldiers," Brigadier Coyle said.
"The issue of the Black Hornet nano UAS to our soldiers is an exciting example of adopting tactical robotic technology.

"For well over a decade, the Australian Army has been the largest and most experienced operator of UAS in the country.
"The Australian Army is now the biggest user of nano UAS in the world.
"It is also the first in the world to proliferate this technology to the conventional forces down to combat platoon level," Brigadier Coyle said.
"Experience of UAS operations overseas and in Australia have provided Army with unique expertise that is in high demand.
"UAS represent a defining opportunity for the Australian Army and the Australian Defence Force."
The Black Hornet nano UAS rollout and sustainment is an $18 million project and is a key capability milestone for the Army as it continues to be a technologically advanced force.
The Army operate several UAS, ranging from the nano-sized reconnaissance Black Hornet to large, nine-hour-endurance surveillance systems such as Shadow 200.
.
.
.
.
.

.

---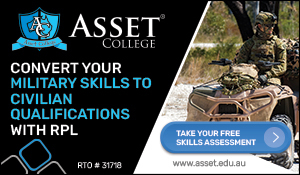 ...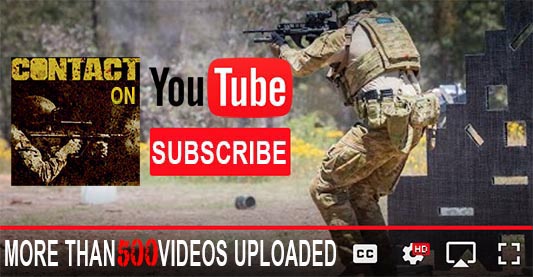 ---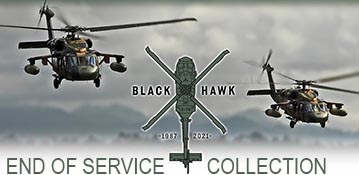 ...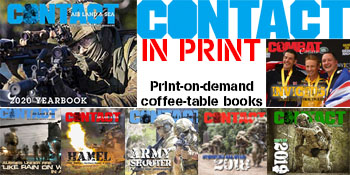 ---
.
.
13536 Total Views
4 Views Today