Defence begins shutting down unit Facebook pages
Share the post "Defence begins shutting down unit Facebook pages"

It seems someone in Canberra has decided that unit Facebook pages are to be shut down – and the first victim is the last unit you'd expect to be targeted.
Yesterday, the 1st Joint Public Affairs Unit – a tri-service military unit specifically designed to promote the ADF in the best light possible – announced that it would cease operating its Facebook account as of this Friday, 4 May.
A follow-up post today sought to clarify the news by saying Defence was consolidating social media profiles to make it easier for people to follow what Defence is doing.
However, CONTACT is unaware of any specific or overarching Australian Defence Force Facebook page currently operating – with each branch of the ADF – as well as the aforementioned uncontrolled and uncoordinated plethora of unit and formation pages (of widely varying quality) – having their own separate and unconnected pages.
But, with a following of more than 30,000 people, the 1st Joint Public Affairs Unit Facebook page is a high-quality and undeniably successful ADF showcase that has been operating for several years.

It is designed to showcase the work of the unit and its very talented members – noting that 1JPAU is the ADF's primary public relations photography and videography unit, deployed all over the world to take photos and video of significant events, operations, exercises and feel-good activities.
Significantly, however – and what makes no sense at all to CONTACT – is that all the images and video produced by this unit are processed and cleared through very strict PR clearance processes before being made public – unlike the majority of especially regional unit Facebook pages, who seem to publish a lot of every-day, run-of-the-mill videos and photos that are rarely if ever centralised in the Defence Image and Video Libraries – and which vary wildly in quality (or lack thereof).
So – CONTACT can only speculate that the closure of this significant and high-quality Facebook page is the start of a wider campaign to reign in out-of-control social-media accounts, centralising and dictating PR control in Canberra – though why they would start with the best of the best is beyond comprehension.
CONTACT sincerely hopes this latest centralisation of PR messaging in Canberra can be thwarted before the already overburdened-to-the-point-of-non-communication-with-Aussie-media Canberra PR machine grinds to a complete halt.
.
.
.
.
.

.

---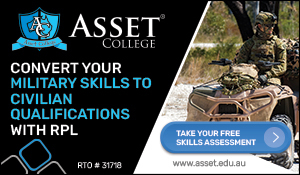 ...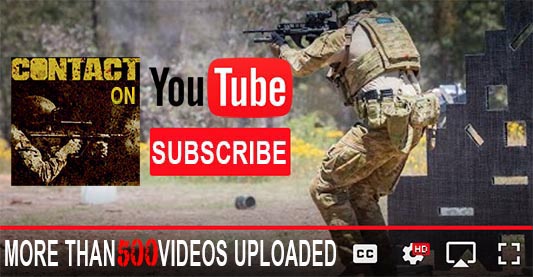 ---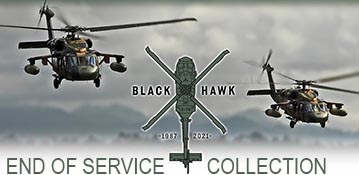 ...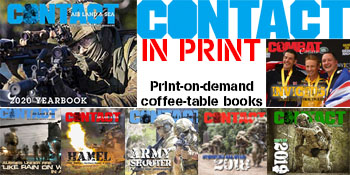 ---
.
.
Share the post "Defence begins shutting down unit Facebook pages"
67255 Total Views
2 Views Today