Help wanted finding missing soldiers in Vietnam
Share the post "Help wanted finding missing soldiers in Vietnam"

UNSW Canberra research project Operation Wandering Souls is calling on Australian and New Zealand Vietnam War Veterans to hand in items that were found on the battlefields of Vietnam, in a bid to find that contry's MIA (missing-in-action).
Six Australians were listed as missing in action at the end of the Vietnam War, but their bodies were returned home with the help of Vietnamese authorities.
Now, a group of Australian veterans and academics are attempting to return the favour by helping Vietnam find some of the estimated 300,000 Vietnamese soldiers MIA.
This is particularly important in Vietnamese culture as many believe that the spirit of those who died violently, or whose fate is unknown, will wander forever unless the appropriate ceremony is held for them.
Operation Wandering Souls aims to pass on information to Vietnam about the identity and burial sites of these Vietnamese soldiers.

In 2012, the project provided information on more than 450 of those who died in combat with Australian and New Zealand forces and linked their names to specific burial sites.
The team, headed by UNSW Canberra Adjunct Lecturer Dr Bob Hall and Visiting Fellow Derrill de Heer, is putting the call out again.
"We're getting old," Mr De Heer says.
"These things won't be of much interest to our children, so now's the time to do something with them."
Items such as photographs, diaries and letters were taken from Vietnamese soldiers as mementos of war and Dr Hall says they provide clues to where their owners were buried.
"Please rummage through your old steel trunk or wherever the items are, find them and send them to the Operation Wandering Souls team along with as much as you can recall about the circumstances by which you 'captured' them," Dr Hall says.
Scans of items and information can be sent to Bob Hall or Derrill De Heer using the contact information below. Items can be sent anonymously if preferred.
Dr Hall and Mr Derrill de Heer hope to be able to hand over some useful items to Vietnamese families and authorities.
"It's the right thing to do. If the situation was reversed we'd like them to do this for our families," Dr Hall said.
Operation Wandering Souls contacts:
Dr Bob Hall, Military Operations Analysis Team, Australian Centre for the Study of Armed Conflict and Society – telephone:  +61 2 6268 8848  or email: b.hall@adfa.edu.au
.
.
.
.
.

.

---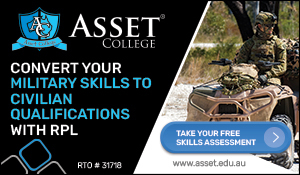 ...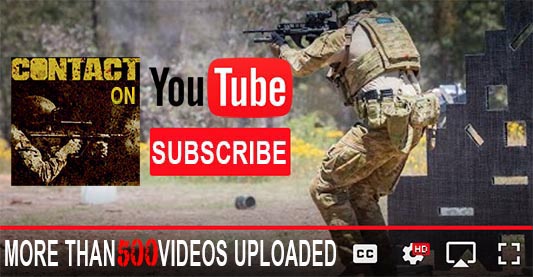 ---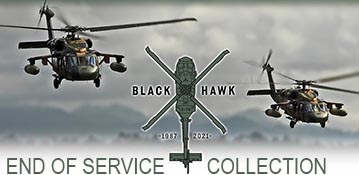 ...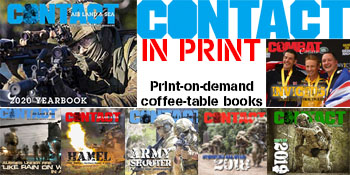 ---
.
.
Share the post "Help wanted finding missing soldiers in Vietnam"
8456 Total Views
4 Views Today