Exercise hones maritime warfighting skills

Ships deployed on Indo-Pacific Endeavour 2021 (IPE21) took part in the biennial maritime Malaysia-Australia Exercise (MASTEX) while transiting through Southeast Asia.
CAPTION: Royal Malaysian Navy Super Lynx and RAN MH-60R helicopters perform deck landing exercises on board HMAS Canberra as part of the Malaysia-Australia Training Exercise. Story by Captain Peter March. Photo by Petty Officer Christopher Szumlanski.
Conducted between the Malaysian Armed Forces and the Royal Australian Navy in early September, the exercise enhanced the interoperability and relationship between the navies across the full spectrum of maritime operations and warfighting competencies.
The exercise included boat drills, air defence exercises, a night encounter exercise, tactical manoeuvring and a live-fire gun exercise.
Commander Maritime Task Group Captain David Tietzel said these training opportunities were important.

"This exercise gives us the opportunity to interact with our partners and build relationships in a tactical sense," Captain Tietzel said.
"It was a really enjoyable three days and it was good to see the professionalism and the interoperability built between the ships over the exercise."
HMA Ships Canberra and Anzac were joined by Royal Malaysian Navy (RMN) guided missile frigates KD Lekiu and KD Jebat. The ships were supported by two Royal Malaysian Air Force Hawks to practise combined maritime warfighting skills in anti-air, anti-surface and anti-submarine warfare.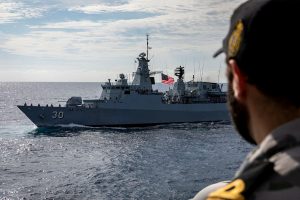 CAPTION: Royal Malaysian Navy ship KD Lekiu conducts a passage exercise with Royal Australian Navy ships HMA Ships Canberra and Anzac during Indo-Pacific Endeavour 21. Photo by Leading Seaman Leo Baumgartner.
Canberra welcomed three Malaysian officers on board for the duration of the exercise, to observe and participate in joint maritime task group activities.
Observing the manoeuvres on board Canberra, RMN Lieutenant Commander Hafiz Azami spoke of the need to maintain the longstanding bilateral relationship.
"It is a good opportunity for both countries to show mutual understanding, sharing the same picture, the same standard operating procedures, in order to safeguard the region and build up the partnership," Lieutenant Commander Azami said.
"We can share and offer different capabilities, and with this understanding we can support each other."
Commander IPE21 Commodore Mal Wise said Malaysia and Australia shared a longstanding bilateral relationship built on mutual trust and respect.
"Despite COVID-19 challenges faced in both countries, bilateral engagement has continued to allow for training, information-sharing and collaboration across different areas of government, particularly in defence cooperation," CDRE Wise said.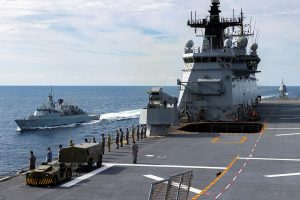 CAPTION: HMA Ships Canberra and Anzac bid farewell to Royal Malaysian Navy Ships KD Jebat and KD Lekiu on the conclusion of the Malaysia-Australia Exercise (MASTEX) as part of Indo-Pacific Endeavour 21. Photo by Petty Officer Christopher Szumlanski.
.

.
.

.

---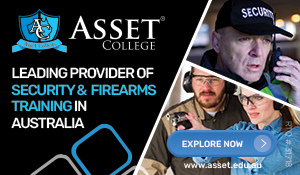 ...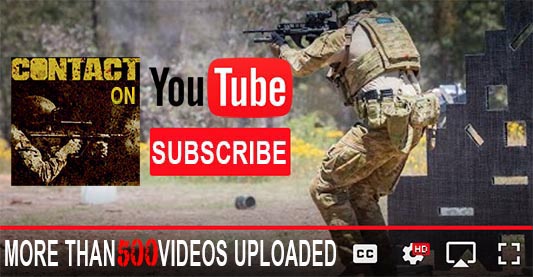 ---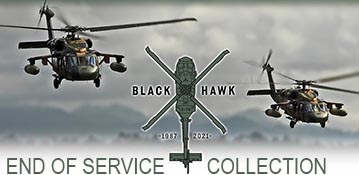 ...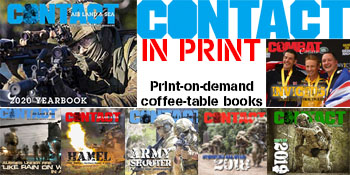 ---
.
.
2472 Total Views
4 Views Today