For more than a hundred years, Australia has been collecting the stories of its people at war and on operations. We tell these stories at the Australian War Memorial – a place where we are drawn to reflect on the past and gain a deeper understanding of military service.
Reflect on one of these stories behind the faces here: www.awm.gov.au/visit/for-we-are-young-and-free 
In May and June 1968, astride the North Vietnamese/Viet Cong infiltration routes to Saigon, Australian units fought an intensive series of battles over a prolonged period around Fire Support Bases Coral and Balmoral.
To mark the 50th anniversaries of these actions of the Vietnam War, the Memorial will host a program of commemorative events and exhibitions. For more information visit our website.
The latest edition of the Memorial's magazine, Wartime, is now available to purchase.

Wartime is a must-have for anyone with an interest in military history. Now in its 21st year, the magazine features articles by internationally renowned historians that place the Australian experience of war in a global context.
To read a selection of featured articles from this edition of Wartime visit: www.awm.gov.au/wartime.
Anzac Day 2018
Almost 50,000 people attended this year's Anzac Day commemorations.
Memorial Director Dr Brendan Nelson, said he was proud to see the large crowd attend.
"Anzac Day is a time for all Australians to come together to commemorate the sacrifices made by Australian servicemen and servicewomen in every theatre of war and on operational service."
Images and speeches from the day are now available on the Memorial's website.
Earlier this month, one of the Australian War Memorial's staff members sent a care package containing everything from Tim Tams to "car poppies" to a mate serving in Afghanistan.
Members of Australia's Task Group Afghanistan, Force Protection Element 9, Section W33, are pictured here showing off their new "Bushmaster poppies" while enjoying a good read of the Australian War Memorial's magazine, Wartime.
.

.
.

.

---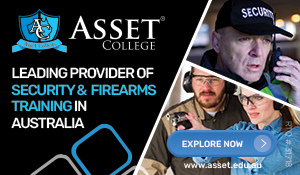 ...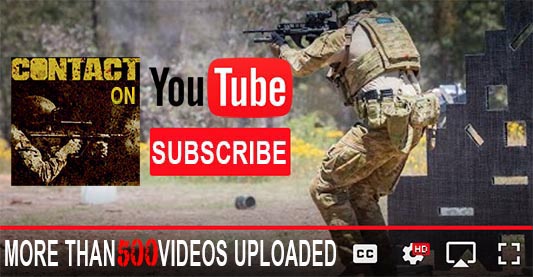 ---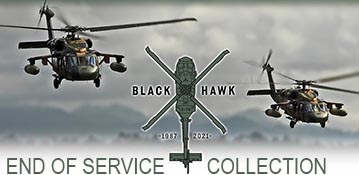 ...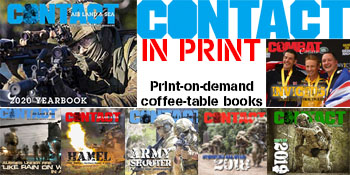 ---
.
.
6020 Total Views
2 Views Today