New ballistic armour protection for Australia's Chinooks
Share the post "New ballistic armour protection for Australia's Chinooks"

Honeywell announced yesterday that Craig International Ballistics (CIB), a leading Australian manufacturer of combat-proven body armour systems, is using its Spectra Shield® ballistic composite material in five new sets of removable armour for the Australian Army's CH-47F Chinook helicopters.
FILE PHOTO: An Australian Army CH47F Chinook hovers over HMAS Adelaide's flight deck during first-of-class flight trials. Photo by Petty Officer Paul McCallum.
Military helicopters need ballistic protection, but weight is key – every pound takes its toll and can affect the aircraft's ability to rescue another person, fly a longer range or maneuver more quickly in difficult situations.
Therefore, lightweight protection is critical.
By using Spectra Shield, CIB says it can provide armour that is 30 per cent lighter compared with armour made with other materials.

CIB has used Spectra Shield in its body armour products for more than 15 years and is now extending that use to military aircraft and vehicle armour.
These heavy-lift helicopters are designed to transport artillery, troops, ammunition, fuel and supplies within military theatres of operations.
The armour will protect Australian CH-47F Chinook helicopter crew and passengers from small-arms fire.
CEO of Craig International Ballistics James Craig said the Australian military is upgrading all of its equipment to meet the highest industry standards for performance, so CIB's goal was to create helicopter armour that met those expectations.
"Spectra Shield has already proven to be the most advanced ballistic material available for body armour applications, so it was the obvious choice for us to use as we expand our product inventory to include military aircraft and vehicle armour," Mr Craig said.
"Pound for pound, Spectra is 15 times stronger than steel, yet light enough to float.
"It has up to 60 per cent greater strength than alternate aramid fiber.
"Spectra fiber is made from ultra-high molecular-weight polyethylene using a patented gel-spinning process.
"It is used to create Spectra Shield®, an advanced ballistic-resistant composite material.
"Honeywell's Shield technology is a patented Honeywell process designed to optimize the ballistic performance characteristics of Spectra, as well as aramid fiber in Gold Shield® materials."
Global vehicle segment manager for Honeywell Packaging and Composites Roy Ash said Spectra Shield continued to be the material of choice for innovative companies developing the world's most advanced armour systems.
"As global militaries set new, higher armour standards, Honeywell is helping to meet those standards by developing and supplying next-generation best-in-class armour technology around the world," Mr Ash said.
"We look forward to partnering with companies like CIB to create products that help protect the brave men and women serving worldwide.
"Spectra Shield and Gold Shield products have been widely adopted and proven for the most advanced armour applications globally, from bullet-resistant vests, breast plates and helmets to combat vehicles and military aircraft – all of which require lightweight solutions and superior performance.
"Honeywell maintains an active Spectra fiber and ballistic materials research program focused on continuous improvement and development of high-performance materials."
.
.
.
.

.

---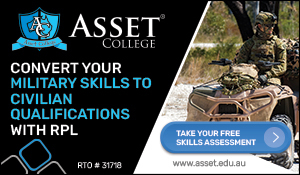 ...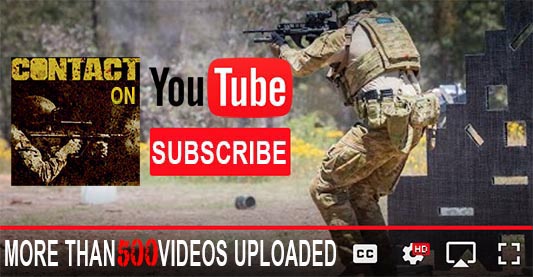 ---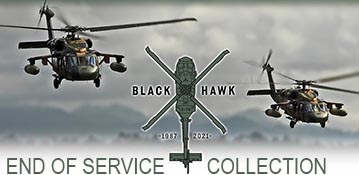 ...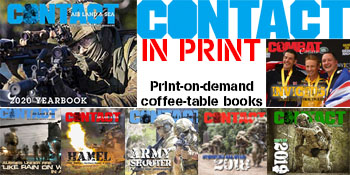 ---
.
.
Share the post "New ballistic armour protection for Australia's Chinooks"
13972 Total Views
2 Views Today