New display at Defence of Darwin Experience

Sunk: The story of the Don Isidro
The Defence of Darwin Experience opens a new display telling the story of a World War II blockade runner.
SUNK: the story of the Don Isidro will open on Saturday 17 February.
Marcus Schutenko, Director of the Museum and Art Gallery of the Northern Territory (MAGNT) said the Don Isidro story was one of the lesser known stories of World War II in Darwin and deserved recognition.
"The display features original items from MAGNT's collection recovered from the wreck of the Don Isidro before making it protected under the Commonwealth Historic Shipwrecks Act 1976, making it illegal to disturb the site or remove material," Mr Schutenko said.
"Sunk: the story of the Don Isidro provides a rare opportunity for the public to see the objects."

Coinciding with the opening of Sunk: the story of the Don Isidro, MAGNT is launching an enhanced Defence of Darwin Experience app.
The Northern Territory, and Darwin in particular, played a significant role in Australia's defensive and offensive activities during World War II.
There are a number of heritage sites within Darwin and along the Stuart Highway, all accessible by car, providing an informative and compelling self-guided tour of 16 historic wartime sites.
The Defence of Darwin Experience app will provide interpretive information, photos and stories of these significant sites.
The app was first launched in 2012, with the initial sites primarily around Darwin.
The enhanced app has seven new historic sites:
Wagait Beach gun emplacements
Bathurst Island historic precinct
No. 1 Medical Receiving Station
B-24 Liberator aircraft crash site
Batchelor Airfield and Anti-Aircraft Battery
Adelaide River Township
Berry Springs
Don Isidro was a medium-sized ship, 321 feet (97.8 metres) long with a registered gross tonnage of 3200 tons (3251 tonnes), the vessel was charted by the United States Army as a 'blockade-runner' to carry food and supplies to General Douglas MacArthur's men who had retreated from the Japanese forces to the Bataan Peninsula and the island fortress of Corregidor in Manila Bay.
On 12 February 1942, Don Isidro sailed from Jakarta and headed east along the top of northern Australia, hoping to remain undetected.
On 18 February, she was spotted by a Japanese plane and attacked.
Heading for the relative safety of Darwin Harbour, the vessel was bombed and sunk on 19 February 1942 off the Tiwi Islands by the Japanese strike force sent to bomb Darwin.
Today, the remains of Don Isidro lie in shallow water off Rinamatta Beach, half way between Cape Fourcroy and Cape Helvetius, on the western side of Bathurst Island.
.
.
.
.

.
.

.

---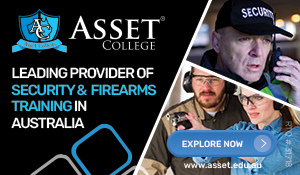 ...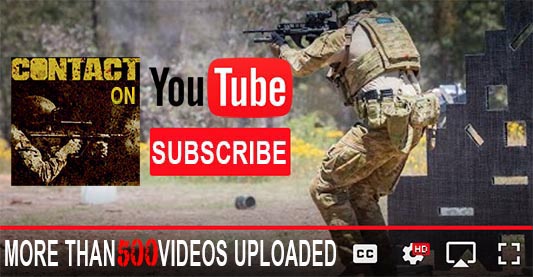 ---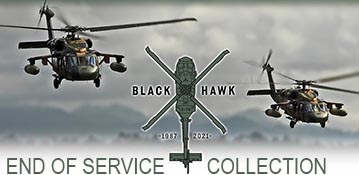 ...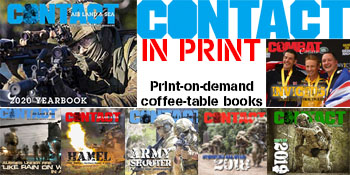 ---
.
.
7509 Total Views
2 Views Today