Sixth P-8A Poseidon – first door-to-door delivery
Share the post "Sixth P-8A Poseidon – first door-to-door delivery"

Defense Contract Management Agency Boeing Seattle team members traveled more than 9400 miles to deliver a P-8A Poseidon to the Royal Australian Air Force earlier this week.
CAPTION: Australia's sixth P-8A Poseidon factory delivered to RAAF Base Edinburgh. Boeing photo.
It was the contracting office's first foreign military aircraft international direct delivery under the cooperative Poseidon program.
DCMA's five-member team paired with six RAAF maintainers on a journey that began in Seattle and ended at RAAF's 11 Squadron here.
Although this was the sixth P-8A delivered to Australia, it was the first involving international travel.

RAAF's 11 Squadron previously conducted aircraft receipt inspections at Naval Air Station Jacksonville, Florida, and then ferried each P-8A from the air station to its Edinburgh base.
DCMA Boeing Seattle P-8 international program integrator US Air Force Captain Rachel Del Grosso said that because of RAAF operational tasking and a projected early aircraft delivery date, Australia's AIR 7000 Project Office, on behalf of 11 Squadron and 92 Wing, requested the Navy Joint Project Office assistance with delivering RAAF P-8A aircraft number six directly to Australia from Seattle.
"After initial discussions brought up an opportunity to provide significant cost and schedule savings to the RAAF with a direct DCMA delivery to Australia instead of delivery to Jacksonville, planning began with our leadership, P-8 Joint Program Office DAPML, (Naval Air Systems Command) PMA-290 and AIR 7000 Project Office in Canberra," Captain Del Grosso said.
"During the three-month planning period, leadership discussed the challenges this effort presented.
"While crossing the Pacific Ocean was unique [for us], we quickly discovered DCMA Boeing Seattle's over-arching customer service philosophy would remain unchanged.
"Working with our industry counterparts, we are one team with one mission – delivering a quality product to the Navy and our allied partners," Captain Del Grosso said.
After several months of planning, over meetings that crossed three time zones, the DCMA crew departed Seattle's Boeing Field.
The trip consisted of three legs and more than 24 hours of flight time.
First stop was at Hickam Air Force Base, Hawaii, to pick up the six RAAF maintenance crew members.
The second leg ended at Andersen Air Force Base, Guam, and the trip concluded in Australia.
DCMA Boeing Seattle's government flight representative US Navy Lieutenant Commander Chad Fischer said the experience was a monumental achievement for DCMA, JPO, NAVAIR, PMA-290 and the Australian Project Office team supporting ongoing allied operations.
Lieutenant Commander Fischer shared the honor of delivering the Poseidon with US Navy Lieutenant Denis Alford, Captain Del Grosso, Navy Petty Officer 2nd Class Geffen Camp, and John Brady, a contracted tactical coordinator.
.
.
.
.

.
.

.

---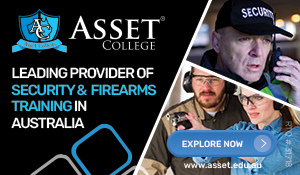 ...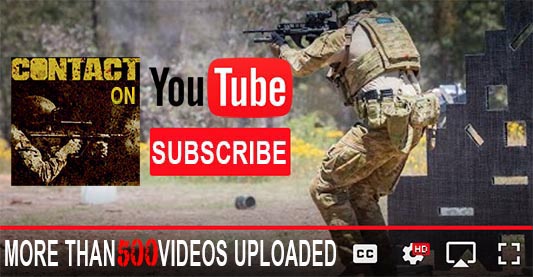 ---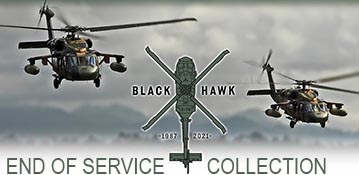 ...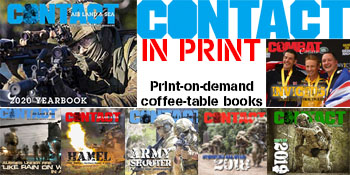 ---
.
.
Share the post "Sixth P-8A Poseidon – first door-to-door delivery"
15050 Total Views
2 Views Today