Senate votes for suicide Royal Commission

A motion calling on the government to establish a Royal Commission into veteran suicide passed through the Australian Senate on Thursday.
According to Senator Jacqui Lambie (via Facebook) the motion was supported by "every single Senator in the building — including the government itself".
Senator Lambie said that the second part of the motion – which said that the motion should be transmitted to the House of Representatives for concurrence – was very important.
"It doesn't sound like much, but it actually means that the House of Representatives has to vote on whether or not to agree to a Royal Commission," she said.
"That means the Prime Minister is going to have to vote on a demand, supported by his own Senators, to call a Royal Commission – him, and every single member of the House of Representatives.

"EVERYONE is going to have to record where they stand – for or against. Do they want one, or do they not.
"Every single member is going to have to decide for themselves, come Monday morning.
"Is the PM going to vote against his own party's Senators?
"Is he going to vote with them, and agree that he should call a Royal Commission?"
Long-time campaigner for a Royal Commission, Julie-Ann Finney welcomed the news and encouraged supporters to keep pushing.
"Please contact your local (federal) member over the weekend and let them know that we want nothing less than a Royal Commission announced on Monday morning," she said via Facebook.
"We will be meeting in solidarity on the steps of Parliament in Canberra at 9am on Monday 22 March – if your are passing by, we will see you there.
CONTACT is a keen supporter of Julie-Ann's campaign, which now has almost 400,000 supporters .
.

.

---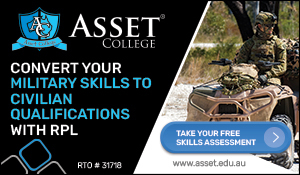 ...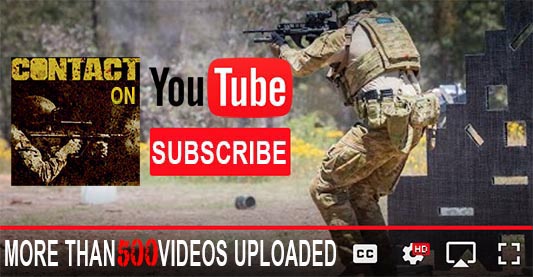 ---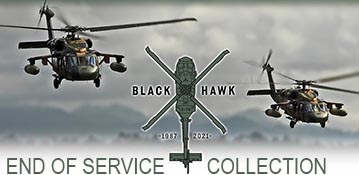 ...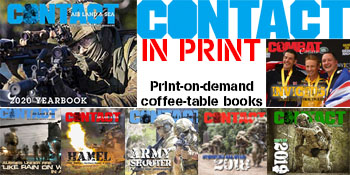 ---
.
.
1820 Total Views
2 Views Today