Three-year uni study of military abuse culture declares cause before start
Share the post "Three-year uni study of military abuse culture declares cause before start"

A new study investigating the culture behind abuse and bullying in the Australian Defence Force is under way at the University of New South Wales Canberra (UNSW Canberra).
UNSW Canberra researcher James Connor, along with Flinders University Associate Professor Ben Wadham, have been awarded a prestigious Australian Research Discovery Grant to investigate "why and how abuse is fostered in macho, masculine environments like militaries and what we can do to address those cultures and patterns".
Dr Connor said the research would also have wide-reaching implications for other traditionally male-dominated institutions such as the police and churches.
"The timeliness of this grant is apt, with the release of the Royal Commission into Institutional Response to Child Sexual Abuse," Dr Connor said.
"To a larger extent, much of this behaviour is disappearing due to the various cultural reforms that military institutions have engaged in.

"But there are still subsets of men in the military who think 'the old way' is the way to do it."
Dr Connor said this mind set was found across age and rank, and he believed diversity would help address the problem.
"There's no way we can maintain a military force if we continue to keep it to white men of a particular social class and background," Dr Connor said.
"That doesn't represent Australia and it's not the way you want a military to function.
"Our research will look at the social conditions which foster abusive environments and, for us, that's these closed, masculine environments which operate in particular ways, and which give you particular conditions for abuse to occur."
Pilot work has already revealed behavioural patterns that will inform the direction of the three-year research plan.
The research team will be collecting Australian Defence Force abuse survivor testimonies, analysing their experiences and making recommendations about the cultural causes of abuse.
"Military culture has changed considerably over the past 50 years, for the better," Dr Connor said.
"I hope it will continue to change for the better.
"The key thing is giving voice to survivors of defence abuse, making sense of how and why this happens so that we can facilitate organisational reform in the ADF to make it better."
EDITOR'S NOTE: Does anyone else feel that Dr Connor already 'knows' what the cause is and is now setting off on a three-year 'study' to validate his pre-conception and to formulate an outcome to fit his views – or the outcomes desired by the purse-holder?
I welcome and encourage civil comments below and/or on Facebook, but will apply a zero-tolerance deleting policy to profanity or abusive responses. 
.
.
.
.

.
.

.

---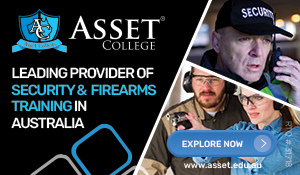 ...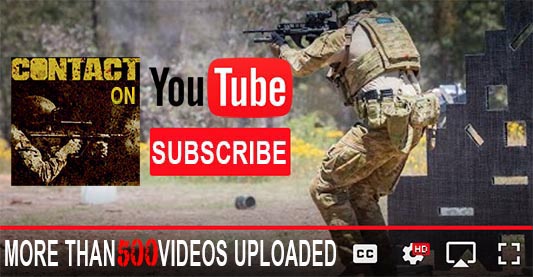 ---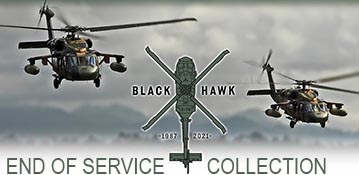 ...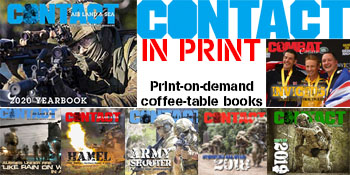 ---
.
.
Share the post "Three-year uni study of military abuse culture declares cause before start"
23347 Total Views
2 Views Today