A thank you from WithYouWithMe

Brian,
A habit I picked up early into my military career was self-reflection and delivering gratitude when gratitude is due.
I find that Australians often avoid thanking each other and sometimes believe they achieved everything by themselves when they look retrospectively.
I learned early to thank contributors and mentors and I'm writing in the hope that you identify how valued your contribution has been.
Just some key wins;

Hundreds of veterans in professional roles.
Over 80 companies are hiring veterans through WYWM
105 Veterans are currently in cyber training and we have placed over 40 veterans so far!
Delivering the Defence Senate Committee on shifting to an outplacement model in Feb 18.
Veteran Unemployment Rate exposed
I would personally like to thank you for your support on the following;
Becoming an outstanding advocate of the program and supporting our team and events
Embodying the message of veterans as highly talented labour and not the vicitimhood narrative.
Thanks for supporting Australian Veterans and helping to change the way veterans are viewed – the effect is gaining legs!
Duty First,
Tom Moore
Co-founder and CEO
www.withyouwithme.com.au

.
.
.
.

.
.

.

---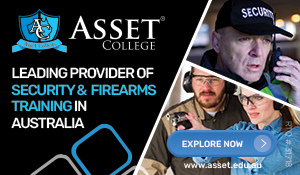 ...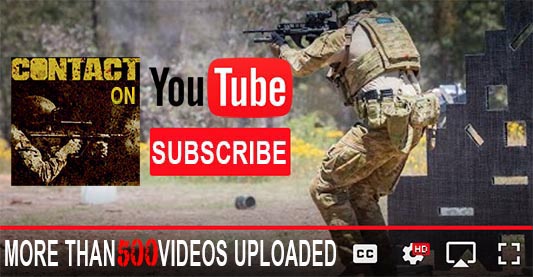 ---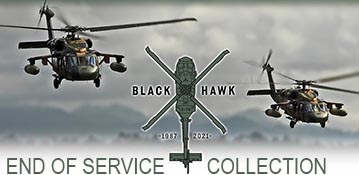 ...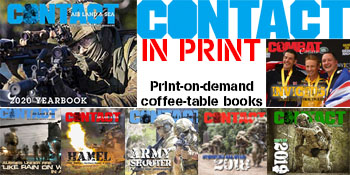 ---
.
.
5990 Total Views
2 Views Today