Is Australia conducting a 'secret' war on terrorism?
Share the post "Is Australia conducting a 'secret' war on terrorism?"

It turns out Operation Augury is not what we here at CONTACT thought it was – an urban-ops training mission to the Philippines.
FILE PHOTO (9 Nov 2017): Philippine Army Sergeant Sonny Casuga practices urban combat techniques with Australian Army soldiers from the 3rd Brigade, at Capinpin, Philippines, as part of Operation Augury. Photo by Corporal Kyle Jenner.
A report in today's Townsville Bulletin caught our attention and caused us to dig a little deeper.
According to the Townsville Bulletin report, a second rotation of Australian troops left Townsville in the past fortnight as part of Operation Augury – a large contingent flying out on Saturday, preceded by a lead group the week before.
The same report also says that the majority of the first rotation, which left in October, returned home last Friday, just in time for Christmas.

What tweaked our curiosity, however, was the Townsville Bulletin's claim that, when asked for confirmation, the Department of Defence said it would not discuss ongoing operational matters including the deployment of personnel – which struck us as rather strange, given that every other (known) operation is actually spoken about in a fair level of detail.
So, we sniffed around on the Internet – and stumbled upon something very interesting…
Operation Augury, which is not publicly listed among all the other ADF operations around the world, has in fact been running for several years and that our current involvement in the Phillipines is just the latest small part of a much bigger operation – "Supporting ADF's understanding of Islamist terrorist threats to Australia and the region in order to support national counter terrorism efforts to protect Australian national security interests" – also described as, "the Australian Defence Force's contribution to the whole-of-Australian-government effort to counter terrorism and violent extremism in the domestic, regional and global context".
It would seem that, up to now, Operation Augury has been centred on Afghanistan, with support personnel in the UAE and Jordan – and is described in participants' conditions-of-service documents as warlike service in Afghanistan, non-warlike in Jordan and the UAE, and as peacetime – regular short-term duty conditions of service apply – in respect to the Phillipines.
Armidale-class patrol boats HMA Ships Larrakia and Maitland are also in the Philippines, conducting bilateral maritime patrols with Philippine Navy vessels under the auspices of Operation Augury – and a RAAF AP-3C Orion surveillance aircraft that was involved earlier has returned home.
It would seem on the whole that the Australian government is not too keen to tell the Australian public much about Operation Augury – barely even acknowledging its existence – and certainly not giving any details of troop movements in relation to this designated 'peacetime' operation (in contrast to the farewell parades, stories, photos, videos, press releases, Facebook posts etc etc normally associated with every other operational deployment (with the only-sometimes exception of Special Forces movements)).
Related story:


Footage of the first rotation of Australian soldiers training Philippine soldiers
.
.
.
.

.

---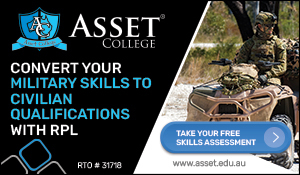 ...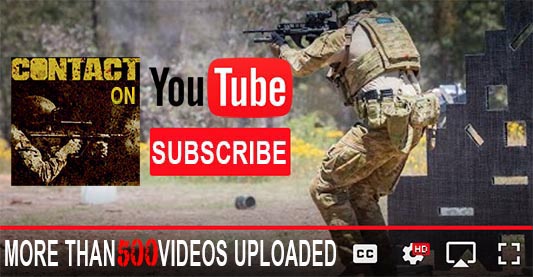 ---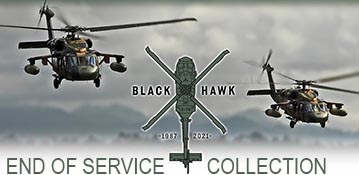 ...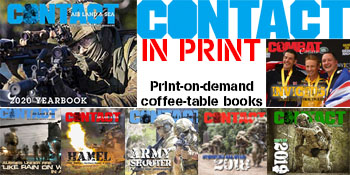 ---
.
.
Share the post "Is Australia conducting a 'secret' war on terrorism?"
46358 Total Views
2 Views Today