More and more dogs are being celebrated as part of the family. This can be fun, opening presents, spoiling our pets and having additional time off over the holidays to take the family to the beach, park or chilling out at home.
Christmas can also be a stressful time – not only for you, but also for your dog.
Additional people staying at the house, children on school holidays, flashing decorations and lights, new toys, bicycles, scooters and lots of extra noise.
Keeping microchip details up to date and a collar tag with your details is very important.
You might know to always keep the gate shut –  do your guests?

People are busy carrying in presents and food. It's easy for a dog to slip out the gate and no one notice.
Keep the dog either on a lead with you or in a room out of the way.
You need to have full control at all times.
Your dog might be fine with your direct family members, but a house full of new faces could be a very different story.
Some dogs become fearful – others overprotective of the house.
You want to make the situation as safe and comfortable as possible, not only for your guests but for your dog too.
Christmas day and Christmas celebrations:
My advice is to allow the dog to greet your guests and have a little play – but when the food comes out, keep the dog away.
Put him in the laundry or bathroom, somewhere out of people's way and, most importantly, away from human food that dogs definitely shouldn't be eating.
When the dog is present there's always the temptation for someone to feed your dog from the table. Not only does this encourage begging behaviour, but people can inadvertently feed things to your dog that can be harmful.
"A little …. won't hurt him."
How many times has that phrase been uttered only to have the dog vomiting on the lounge-room floor 15 minutes later.
There are more foods on the don't-feed list than I can mention here.
The short list of foods that SHOULD NOT be fed to your dog at any time, particularly over the Christmas period include, fruitcake/plum pudding (sultanas are toxic to dogs– they are bad for them and can actually cause acute kidney failure); fat off the meat (large amounts of fat and fatty products can cause pancreatitis, not to mention vomiting and diarrhoea – and string off the ham can cause a bowel obstruction); cooked chicken or ham bones (cooked bones break apart easily and can lodge in your dog's throat or cause a bowel obstruction); onions, including onion powder (causes anaemia in dogs – onion powder is used as an additive and flavour enhancer in the majority of foods, including dip, crackers/chips, soups, salad dressing and seasoning); chocolate (don't feed it to your dog – it is bad – chocolate is toxic to dogs – there is no safe amount of chocolate to feed your dog); alcohol (I don't think I need to explain why this should not be given to your dog).
Kids toys and dogs don't mix. Dogs can ingest small toys whole causing potential choking hazards or chew off pieces of toys, many not seeing the light of day again until a very sick dog requires a vet visit.
Children and dogs. This is a long, complex issue but, in a nutshell, children should not be allowed to play unsupervised with dogs regardless of the dog's breed or size.
Children often mistake dog behaviour as friendly when it is not. For example, as a warning to back away dogs often raise their lip, children mistake this as the dog smiling. This can lead to the situation escalating and a child getting bitten.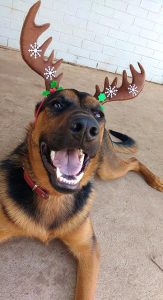 Some children have dogs they can play rough with at home, sit on them or ride their bikes around without a problem. Your dog however, may not be as familiar with or as tolerant of the situation.
You don't want your dog to develop anxiety around children. Yelling, screaming, crying, laughing, lots of fast movements of excited children running around can be very overwhelming, even for confident dogs.
Additional people visiting for Christmas can compound a situation in which the dog will already be under stress.
I'm not saying children and dogs can't play together – but I am strongly recommending supervision, for everyone's sake.
Have fun and enjoy the silly season! On behalf of myself and my sidekick, Paddington, we wish you all a Merry Christmas and a safe and prosperous New Year.
.
,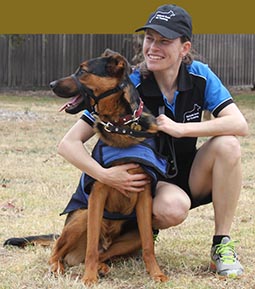 Melanie Scott is a former police officer with PTSD.  She is a qualified dog trainer who is passionate about dogs and helping first responders. Melanie Scott K9 Training (MSK9T) offers a variety of services including group dog-obedience classes, puppy classes, private in-home consults, as well as therapy and service-dog training. You can contact Melanie on 0448 395 797 or visit her web site.
.
.
.
.
.
.
.
.

.
.

.

---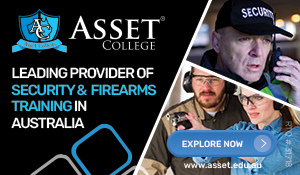 ...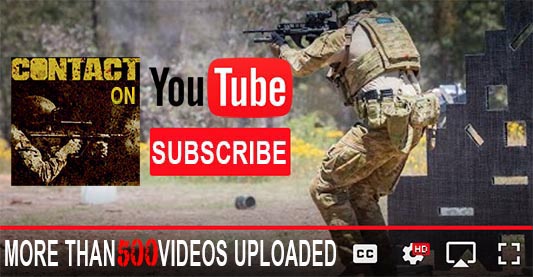 ---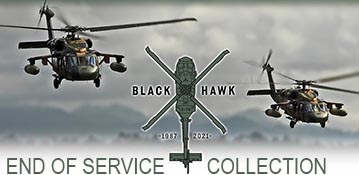 ...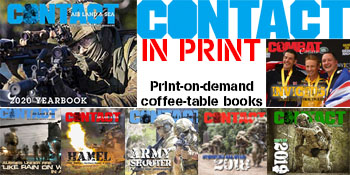 ---
.
.
7085 Total Views
4 Views Today