Sub rescuers happy with Ex Black Carillon performance
Share the post "Sub rescuers happy with Ex Black Carillon performance"

Scottish commercial and defence submarine experts JFD say they have demonstrated why they are a global leader in submarine rescue after two weeks of intensive exercises at sea off the coast of Western Australia.
General Manager JFD Australia Toff Idrus said the company showcased its superior ability to save lives in a deep-sea submarine emergencies, in some of the world's most challenging waters, during Exercise Black Carillon 2017.
"As a trusted and proven strategic capability partner of the Royal Australian Navy, JFD Australia conducted the annual safety exercise with the support of a robust local supply chain, which helped deliver and install critical submarine-rescue equipment on the two participating ships, MV Besant and MV Stoker," Mr Idrus said.
"Launching from the deck of MV Stoker, JFD's free-swimming LR5 rescue vehicle, with a pilot and two crew, was sent down to depths of 400 metres to locate the underwater target seat and simulate the safe 'mating' to the rescue seat of a real submarine.
"This is a crucial exercise as it also serves to maintain the submersible's third-party certification ensuring that it is ready and fit for its hazardous duty year round."

Mr Idrusn said this year threw up some very tough conditions – the weather was closing in and the company's operations team, engineers and technicians really needed to put their knowledge and experience to the test.
"That makes the success of this operation even more pleasing and shows that the fast, safe and proven submarine rescue service we have been providing to the Navy for the past decade is still unrivalled," he said.
The fortnight of exercises also included mock rescues in shallower waters of 136 metres, using the RAN submarine, HMAS Waller.
The LR5 successfully attached or 'mated' with the submarine's hatch several times, which, in a real emergency, would see those on board a disabled submarine safely rescued from the sea floor.
RAN's Commander of the Submarine Force Captain Geoff Wadley said this year's Black Carillon exercise was highly successful and clearly demonstrated that the Royal Australian Navy has a capable and reliable submarine-rescue suite that is able to respond to a submarine emergency.
JFD Australia is scheduled to deliver also a world-class hyperbaric-equipment suite to the Australian government in the near future, which will offer lifesaving medical and decompression treatment for up to 65 survivors with room for a further 14 chamber operators and medical staff.
Mr Idrus said JFD Australia had a solid track record in offering a full submarine-rescue system from its advanced maintenance and service centre at Bibra Lake south of Perth, which is on standby at all times and ready to respond within 12 hours.
.
.
.
.

.
.

.

---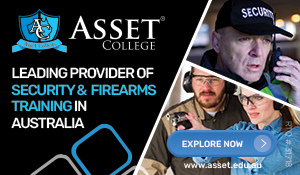 ...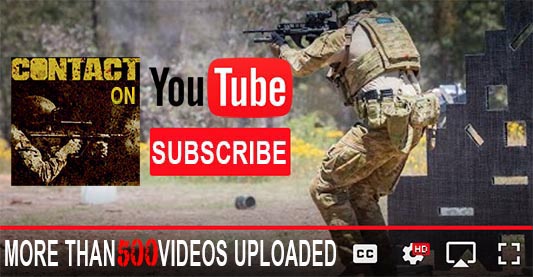 ---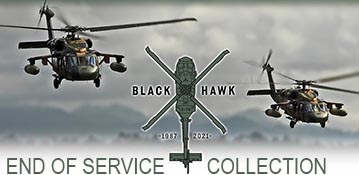 ...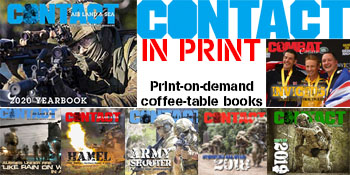 ---
.
.
Share the post "Sub rescuers happy with Ex Black Carillon performance"
9362 Total Views
2 Views Today