350 Afghan Officer Cadets graduate latest training course
Share the post "350 Afghan Officer Cadets graduate latest training course"

About 350 Afghan Officer Cadets graduated this week from an Australian/New Zealand training program.
CAPTION: Afghan Officer Cadets on their final field assessment before graduation. ADF photo.
This brings to more than 3000 the total number of future Afghan military leaders trained under a programme supported by the New Zealand Defence Force.
The NZDF is working alongside personnel from the United Kingdom, Australia and Denmark in Afghanistan.
Commander Joint Forces New Zealand Major General Tim Gall attended the graduation at Camp Qargha in Kabul.

"This is the 10th class since the Afghan National Army Officer Academy (ANAOA) was set up four years ago and I am proud of the contribution made by our mentors in developing the next generation of Afghan military leaders," Major General Gall said.
"Developing cadets into well-trained and capable officers is key to maintaining an effective and well-lead Afghan National Army."
Major General Gall also presented the NZDF's 'Top Shot' trophy to Officer Cadet Abdul Bais, who won the shooting competition in the final term of the 12-month training programme.
NZDF Senior National Officer in Afghanistan Colonel Nick Gillard said that following the graduation, most of the cadets would undertake further training in infantry, artillery, logistics, intelligence and other trades.
"Once they have completed that training, some will be deployed to front-line operations against various adversary groups that threaten peace and security in Afghanistan," Colonel Gillard said.
Lead NZDF mentor at the ANAOA Lieutenant Colonel Bevan Elmiger said the graduation was a significant milestone for the academy as well as for the Officer Cadets and their families.
Lieutenant Colonel Elmiger said there had been a steady growth in the number of female graduates, who account for 116 or three per cent of the total number of graduates in the past four years.
"This speaks as much about the Afghan Army's continuing efforts to promote diversity among its ranks as well as the increasing empowerment of women in Afghan society," he said.
Since 2001, the NZDF has contributed to international military efforts in Afghanistan.
Until 2013, this involved sending Provincial Reconstruction Teams to Bamiyan Province to help create a secure environment for reconstruction and development to take place.
The NZDF's involvement with the ANAOA supports NATO's Resolute Support mission.
The 11 NZDF personnel currently deployed in Afghanistan comprises seven mentors, three personnel providing real life support at Camp Qargha and a headquarters staff officer supporting NATO's Resolute Support mission.
This will increase to 13 by December with the deployment of an additional mentor and a headquarters staff officer who will support NATO's mission to train, advise and assist Afghan soldiers.
.
.
.
.

.

---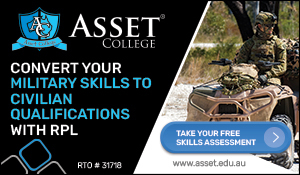 ...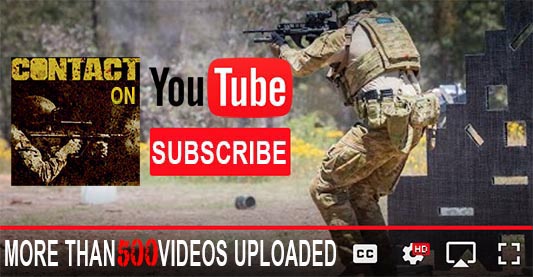 ---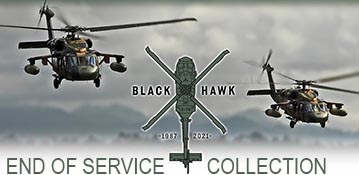 ...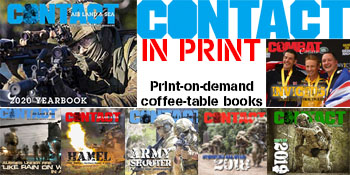 ---
.
.
Share the post "350 Afghan Officer Cadets graduate latest training course"
6932 Total Views
2 Views Today