Preparing for Beersheba commemorations

Australia will today commemorate the 100th anniversary of the Battle of Beersheba.
CAPTION: Australian Army Sergeant Janine Fabre visits the Park of the Australian Soldier in Be'er-Sheva ahead of the commemoration of the centenary of the Battle of Beersheba in Israel, with a photo of her great uncle who participated in the famous charge. Photo by Corporal Nunu Campos.
It is an opportunity to pause and reflect on the nature of military service and the sacrifices made on our behalf in defence of our nation and values.
In one of the great cavalry charges, the Australian Light Horse attacked the enemy lines defending the town of Beersheba, in what is now Israel.
About 800 Australians from the 4th and 12th Light Horse Regiments were involved in the charge, suffering 31 deaths and 36 wounded. They captured more than 700 Turkish soldiers.


Australia's official war historian Charles Bean described the battle: "It had been a glorious hour, filled not only with military achievement of a very rare kind, but with memorable deeds by individual officers and men, which serve vividly to demonstrate the spirit which alone made success possible."
The capture of Beersheba led to an opening in the Turkish flank that enabled Allied forces to break the Ottoman line near Gaza on 7 November and advance further into Palestine.
More than 1,350 Australians lost their lives in the Middle East campaigns of the First World War and today we honour their bravery and sacrifice.
As Australia marks the Century of Service, we honour the memories of more than 102,000 Australians who have died in defence of our nation and we pay our respects to everyone who has served in our military.
Israeli Prime Minister Benjamin Netanyahu and New Zealand Governor-General Dame Patsy Reddy will join the Australian Prime Minister Malcolm Turnbull at a joint Australian/New Zealand commemorative service held in Be'er-Sheva, in Israel today.
The commemorative service will be broadcast live on the ABC from 6pm AEDT. Further information can be found on the Department of Veterans' Affairs website www.dva.gov.au
A number of other events are planned by the municipality of Be'er-Sheva and other organisations to coincide with the centenary, including a civic parade, a re-enactment of the charge of the Light Horse and a Turkish memorial service.
.
.
.
.

.

---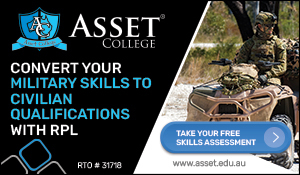 ...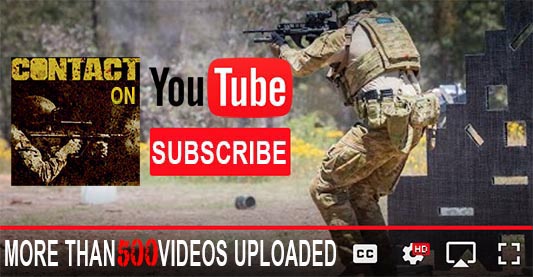 ---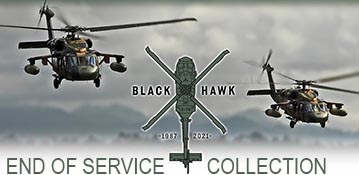 ...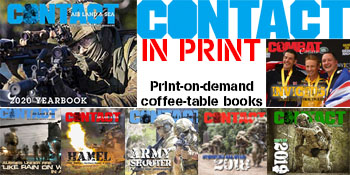 ---
.
.
8657 Total Views
4 Views Today