Re-enacting the ride to Beersheba

On Sunday 29 October 2017, two soldiers from the Australian Army's 2nd/14th Light Horse Regiment (Queensland Mounted Infantry) joined dozens of re-enactors from the Light Horse Association to participate in a re-enactment of the desert ride that preceded the famous cavalry charge on Beersheba 100 years ago.
CAPTION: The Guidons of the 4th and 12th Australian Light Horse Regiments receive a salute during the re-enactment ride to commemorate the Battle of Beersheba in Israel. Photo by Corporal Nunu Campos.
The re-enactment honours the service and sacrifice of those who fought in the Battle of Beersheba, in Israel on 31 October 1917.


The Battle of Beersheba was part of a larger British offensive known as the third Battle of Gaza.
Beersheba was a significant all-day battle where the famous mounted charge of the 4th Light Horse Brigade led to the capture of the town of Be'er-Sheva, which enabled the British and Dominion forces to break the Ottoman line and advance into Palestine.
The Australians in the Middle East fought a mobile war against the Ottoman Empire.
During the three years of war, 1394 Australians were killed or wounded.
.
.
.
.

.
.

.

---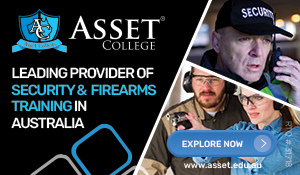 ...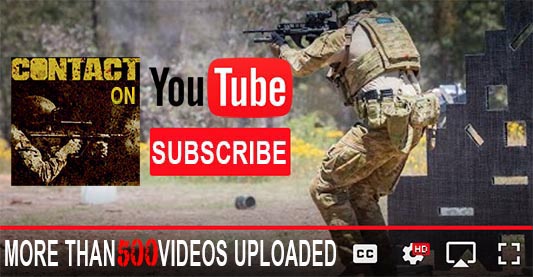 ---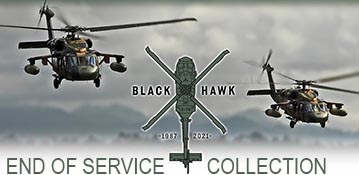 ...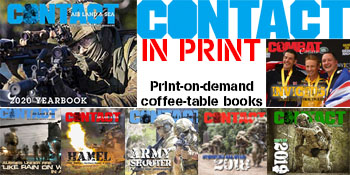 ---
.
.
8550 Total Views
4 Views Today