Kiwis commemorate Battle of Beersheba

A New Zealand Defence Force contingent will mark the centenary of the Battle of Beersheba (Be'er Sheva) with Australian counterparts at Be'er Sheva, southern Israel today, on 31 October.
Chief of Defence Force Lieutenant General Tim Keating said the Battle of Beersheba was one of many examples of the Anzac bond during the First World War.
"From 1916 to 1918, Australians and New Zealanders formed the Anzac Mounted Division, helping to secure the Suez Canal and to drive Ottoman forces from what was then known as Palestine, the Transjordan and Syria," Lieutenant General Keating said.
"On 31 October, 1917, the New Zealand Mounted Rifle Brigade captured the heavily fortified hill of Tel el Saba (now know as Tel Beer Sheva), which cleared the way for the now-famous Australian light-horse charge on Beersheba."
During the Sinai-Palestine campaign, New Zealanders served as mounted rifles, engineers, gunners, and cameliers.

Pacific people served as members of the Rarotongan Company of the New Zealand Pioneer Battalion.
During the push to drive Ottoman forces from the Sinai and Palestine they suffered from extreme temperatures, recurring sickness and a chronic lack of fresh water.
This year's 30-member NZDF contingent to Israel includes Chief of Army Major General Peter Kelly and ceremonial personnel who will parade the Guidon of the Queen Alexandra's Mounted Rifles (which bears Sinai-Palestine battle honours), a Māori Cultural Group and musicians.
They will be joined by NZDF personnel serving in the United Nations Truce Supervison Organisation (UNTSO) and in the Multinational Force and Observers (MFO).
"The NZDF has contributed personnel to missions in the Middle East since 1948 and we remain committed to working with international partners in the pursuit of global peace and stability," Lieutenant General Keating said.
A joint Australian and New Zealand service will be held at Beersheba War Cemetery at 8am local time, with the New Zealand National Service at 2pm at Tel Beer Sheva.
The NZDF contingent will also conduct two services at Ramleh and Jerusalem War cemeteries on 2 November.
.
.
.
.

.

---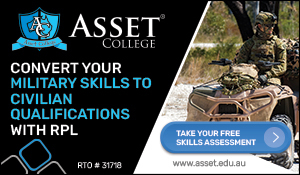 ...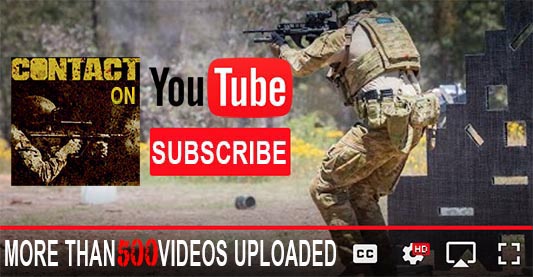 ---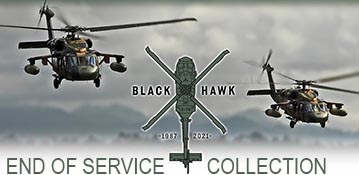 ...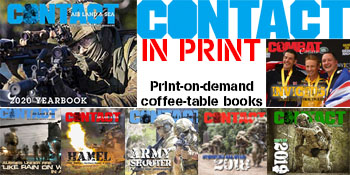 ---
.
.
6925 Total Views
2 Views Today