New Zealand buys new sniper rifles

The New Zealand Defence Force is entering an agreement to buy two new weapons – the Barrett M107A1 anti-materiel weapon and the Barrett Multi Role Adaptive Design (MRAD) sniper rifle.
CAPTION: New Zealand Army capbaility branch testing a Barrett M107A1. NZDF photo.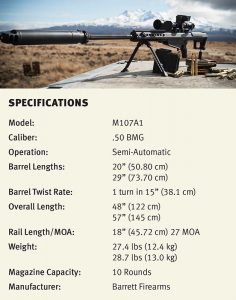 Forty M107A1 and 42 MRAD weapons will be purchased at a cost of NZ$4 million.
Costs include day optics, suppressors and ballistic computer auxiliary equipment to complement a total weapon system.
The .50-calibre semi-automatic M107A1 anti-materiel rifle provides a new capability for New Zealand, giving soldiers the ability to identify and effectively engage vehicle or installation targets with precision to 1500m.

Barrett's MRAD .338 Lapua Magnum, which has also been proven effective to 1500m, will replace the current AW 7.62mm calibre sniper rifle, effective to 800m, which has reached the end of its service life.
This new weapon will significantly increase the range of NZDF snipers and, with the innovation of new tripods, will increase their ability to shoot in various positions, from prone to standing.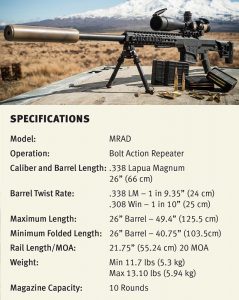 Both weapons will be used by infantry units within the New Zealand Army and the New Zealand SAS, and will be introduced into service from mid next year.
Chief of Army Major General Peter Kelly said the new weapons would provide soldiers with the latest technology and ensure they would be equipped for any battlefield environment they might encounter.
The new weapons were chosen after rigorous testing and feedback from qualified operators.
MRAD was selected after six weeks of testing of a number of potential rifles at Waiouru, with more than 10,000 rounds fired in a variety of evaluation activities.
The M107A1 was adopted after a sole-source procurement approach following detailed market research and engagement with industry, as well as with ABCA partners on a suitable anti-materiel weapon solution that meets user needs.
.
.
.
.

.
.

.

---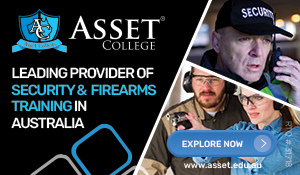 ...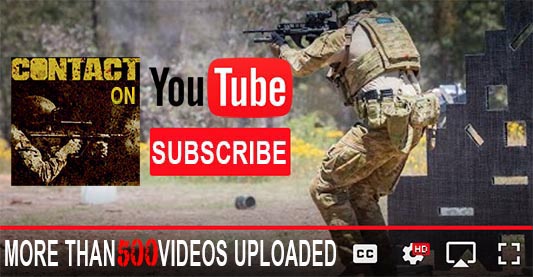 ---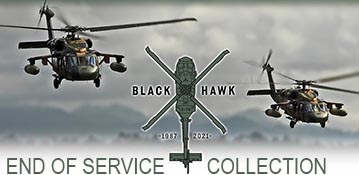 ...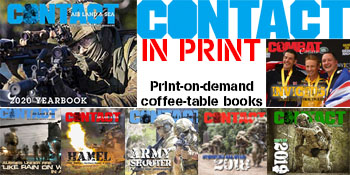 ---
.
.
19034 Total Views
2 Views Today