Small boat crews find a dock at sea

The waters off the east coast of Malaysia in mid-October were abuzz with small boats from the Royal Australian Navy, the United Kingdom and Malaysia, with HMAS Canberra's dock central to the training.
CAPTION: Crew members from HMS Diamond conduct a contactless boat-landing exercise with HMAS Canberra personnel during Exercise Bersama Gold 21. Story by Captain Peter March. Photo by Petty Officer Christopher Szumlanski.
The small-boat training was conducted during Exercise Bersama Gold 21 (BG21).
Canberra's deputy amphibious operations officer Captain Ashley Busatto said the training was important.
"For us, the integration with foreign forces is always something worth exercising," Captain Busatto said.

"In particular, the small boats were coming from vessels that don't regularly train with amphibious ships with a well dock, so it was a positive learning experience for them.
"Conversely, we normally receive Australian Navy and Army landing craft, so in this exercise, we also could practise different techniques and procedures and gain proficiency with other nation's assets."
BG21 was conducted with select Five Power Defence Arrangements (FPDA) countries. The FPDA countries are Australia, the United Kingdom, Malaysia, Singapore and New Zealand and this year marks the 50th anniversary of the FPDA.
BG21 is mainly a large-scale air and maritime training exercise, with concurrent yet delinked land workshops.
HMAS Canberra was the only landing helicopter dock taking part in the exercise.
Commanding Officer HMAS Canberra Captain Jace Hutchison said he was pleased to lend his ship's capability to the training.
"It's great to be able to engage and coordinate with global and regional security partners in this effort," Captain Hutchison said.
"This kind of exercise enhances the interoperability and strengthens the professional relationships between the defence forces of the FPDA nations."
In Canberra's boat dock, the amphibious team made the best of the activity, even though COVID-19 restrictions prohibited the implementation of a shore-based component.
They rehearsed integration with the rigid hull inflatable boats and small boats of FPDA nations, practising the processes and procedures of receiving them in Canberra's dock.
Canberra's integral landing craft crews were also able to rehearse their skills, particularly dead-boat recoveries, engine-failure drills and launching and recovering Zodiacs and amphibious beach elements.
"The activity certainly achieved what we wanted, even down to all nations being able to conduct a gunnery exercise," Captain Busatto said.
"All their sea boats were recovered through the well dock, and I was happy with the communications of all nations.
"In Canberra's operations room, we knew exactly what each ship was doing and where their sea boats were, which made it easy to coordinate."
.

.

---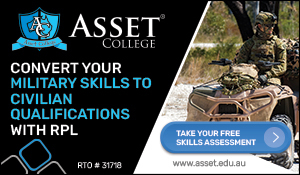 ...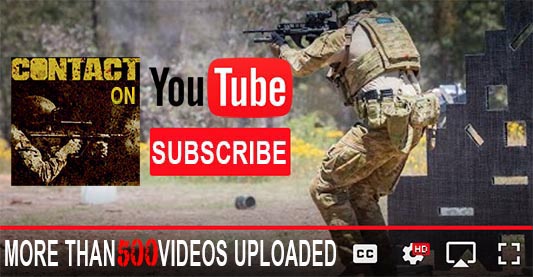 ---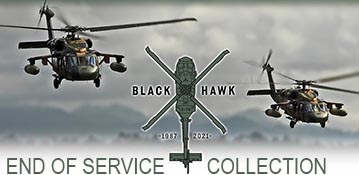 ...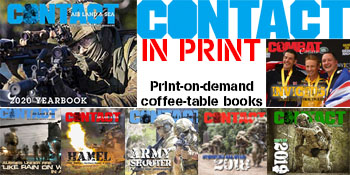 ---
.
.
2776 Total Views
2 Views Today