Darwin-based Marines going home

The 2017 Marine Rotational Force-Darwin (MRF-D) has begun its departure from Darwin, bringing to an end the sixth rotation of US Marines through Northern Australia under the United States Force Posture Initiatives (USFPI).
CAPTION: Members of the United States Marine Corps from Marine Rotational Force – Darwin 2017, begin their journey home from RAAF Base Darwin. Photo by Leading Seaman James Whittle.
This year's force rotation was the most advanced contingent to date, involving 1250 US Marines and an Aviation Combat Element (ACE) consisting of 13 aircraft.
Deputy Commander of Northern Command Captain Bryan Parker said the ACE included four MV-22 Ospreys tilt-rotor aircraft for the first time, in addition to five AH-1W Super Cobra helicopters, four UH-1Y Venom helicopters and a range of other equipment.
"This year's rotation was a significant milestone for the USFPI programme, and the advanced MRF-D 17 Marine Air Ground Task Force was a clear demonstration of the ongoing commitment Australia and the US have to achieving the objectives of the Force Posture Initiatives," Captain Parker said.

"Throughout this rotation, we saw increased capability and flexibility of the MRF-D and the Australian Defence Force to operate together on a broad range of combined exercises and training activities."
During the six-month rotation, the MRF-D conducted approximately 12 joint exercises and activities with the ADF, including Exercises Talisman Sabre, Kowari, Diamond Storm, Southern Frontier, Crocodile Strike, Southern Jackaroo and Koolendong.
These exercises provided an opportunity for US Marines and the ADF to interact with a range of countries, including China, Indonesia, Japan, New Zealand, Malaysia, the Philippines, Singapore, Thailand and Vietnam.
For the first time, Australia and the US exercised as a combined force how they would deploy humanitarian assistance and disaster relief on land and sea to a remote location.
Captain Parker said this exercise reinforced the clear benefits of a joint Australian-US approach to natural-disaster events.
"Australia's alliance with the United States is our most important defence relationship and remains central to Australia's security," Captain Parker said.
"The presence of the United States Marines across the Northern Territory plays a vital role in underwriting security and stability across the Indo-Pacific, and the Force Posture Initiatives are an essential component in preserving stability and security over the coming decades.
"We look forward to next year's rotation and expect to continue to enhance our interoperability and collective capabilities."
The 2017 MRF-D is an extension of Australia's existing defence relationship with the US that provides opportunities to enhance practical military cooperation and interoperability, and contributes to strengthening security in Australia and throughout the Indo-Pacific region.
.
.
.
.

.

---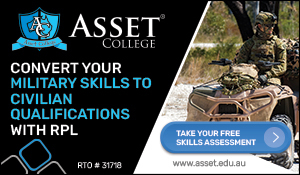 ...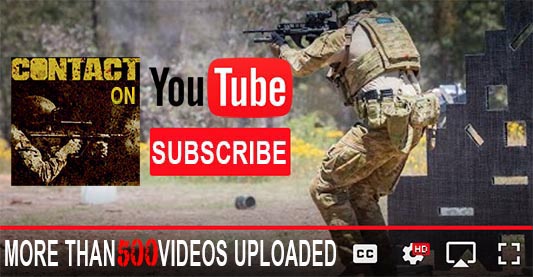 ---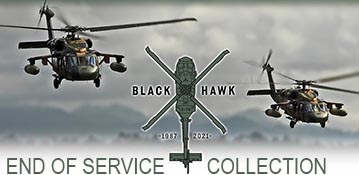 ...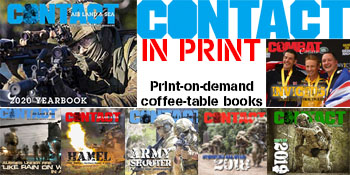 ---
.
.
8446 Total Views
2 Views Today