Aussie tanker fuels US Globemaster for first time
Share the post "Aussie tanker fuels US Globemaster for first time"

The first air-to-air refuelling from an Aussie KC-30A Multi Role Tanker Transport (MRTT) to a United States Air Force C-17A Globemaster III occurred on 10 February over Edwards Air Force Base in the US.
CAPTION: A Royal Australian Air Force KC-30A Multi-Role Tanker Transport refuels a United States Air Force C-17A Globemaster III transport. USAF photo
The five-hour sortie saw 39 contacts between the KC-30A and C-17A, during which approximately 6800kg of fuel was transferred to the C-17A via the KC-30A's Advanced Refuelling Boom System (ARBS).
Air-to-air refuelling of a C-17A significantly increases the aircraft's range, making it capable of carrying heavy payloads further.
Group Captain Adam Williams, Officer Commanding Number 86 Wing, said this was a major achievement for the KC-30A MRTT.

"The KC-30A is an outstanding platform and we are seeing it work towards full maturity as we expand the list of receiver aircraft types," Group Captain Williams said.
"The ARBS is a key enabler for the Air Force with most of the RAAF's future fleet requiring boom type refuelling rather than hose and drogue.
"The successful refuelling with a USAF C-17A paves the way for trials with our own C-17A's from No 36 Squadron in the near future."
RAAF C-17A crews will soon begin refuelling trials with the KC-30A, having trained in the role in late 2015 with a Republic of Singapore Air Force KC-135 tanker.
One KC-30A from Number 33 Squadron at RAAF Base Amberley is currently deployed to the United States to conduct these trials.
More trials between a KC-30A and a USAF C-17A aircraft are scheduled to occur over the coming days, along with refuelling trials with USAF F-15 and F-16 fighters.
The RAAF operates five KC-30A MRTTs, with two more joining the fleet from 2018.
The KC-30A has a fuel capacity of more than 100 tonnes, allowing it to fly up to 1800 kilometres from its home base, loiter for four hours and offload up to 50 tonnes of fuel.
The RAAF also operates a fleet of eight C-17A transport aircraft, the latest two examples of which were delivered in 2015.
These aircraft are extensively employed in support of Defence operations abroad, and are currently conducting missions to Antarctica for the Australian Antarctic Division.
The KC-30A's ARBS is also compatible with refuelling the F-35A Lightning II, as well as the E-7A Wedgetail, P-8A Poseidon, and other KC-30As.
Each KC-30A is also equipped with two hose-and-drogue refuelling pods that are compatible with the RAAF's own Hornet and Super Hornet fighter aircraft, and the Growler electronic attack aircraft.

.

.
.

.

---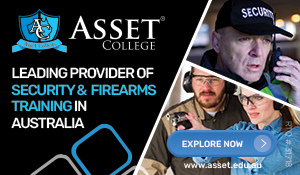 ...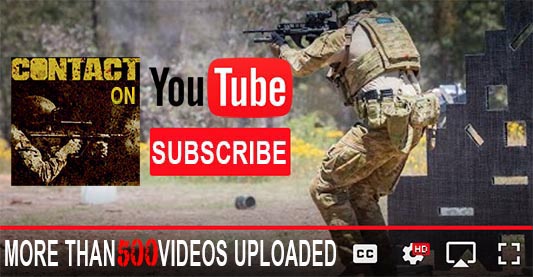 ---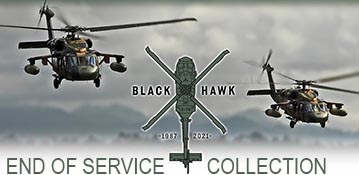 ...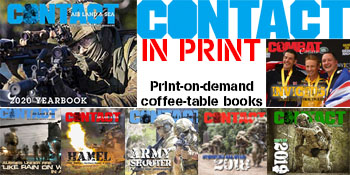 ---
.
.
Share the post "Aussie tanker fuels US Globemaster for first time"
13586 Total Views
6 Views Today