"2RAR will cease to exist as a light-infantry battalion"
Share the post ""2RAR will cease to exist as a light-infantry battalion""

While some in Army would prefer to put it a little less indelicately, a senior army officer recently told CONTACT that "2RAR will cease to exist as a light-infantry battalion".
The official line is that on 15 October this year, 2RAR will transition from a light-infantry battalion to a specialist 'amphibious-operations battalion'.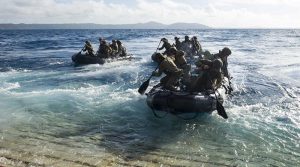 However you sugar-coat it, under this new structure 2RAR will no longer be comprised of rifle companies – it will have specialist small-boat platoons instead.
It will, however, retain security and support-company capabilities.
In the bigger picture, while 2RAR will remain housed at Lavarack Barracks, it will no longer be a part of the 3rd Brigade, falling instead under command of the 1st Division's Amphibious Task Group.

It will become 1st Division's specialist amphibious-operations battalion and the centre for amphibious-operations expertise for the broader Army.
As such, 2RAR will be responsible for training landing forces for amphibious operations.
From October this year, the ground-combat element (GCE) of the amphibious ready element (ARE) landing force aboard HMA Ships Canberra and Adelaide – will be provided by the Army's ready battlegroup (RBG), which will need to be certified 'amphibious competent' before assuming 'ready' responsibilities.
It will fall to 2RAR to ensure the ground-combat element is brought up to speed on amphibious operations before it can be certified 'ready'.
All of the above information was gleaned through conversations and reports in various official Defence publications and can be read in its wider context in the next issue of CONTACT Magazine, out 1 September 2017 (subscribe free here).
The following is Sir Jeffrey Armiger's two cents worth…
With 2RAR all-but re-classified as a training organisation, responsible for training the remaining light-infantry battalions in amphibious operations – and therefore being outside the 'raise, train, sustain' cycle as a participant – am I right in thinking that 2RAR will spend a lot of time at sea, despite officially having a 'home port' at Lavarack Barracks?
Is it too much to suggest that such a paradigm shift in roles, function and composition might warrant a name change?
In fact, is it not cruel to the history and heritage of a proud light-infantry battalion to continue pretending that it is still an infantry battalion after this change comes into effect on 15 October?
Happy to field criticism for suggesting such blasphemy 😉
CAPTION: (main photo) Members of the 2nd Battalion, Royal Australian Regiment, Manoeuvre Support Platoon, provide direct fire support with .50 Cal machineguns during the final Battlegroup Samichon assault at the Shoalwater Bay Training Area during Exercise Talisman Saber 2017. Photo by Corporal Mark Doran.
.

.

---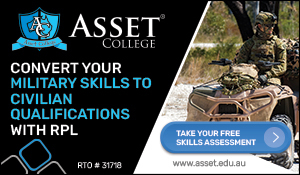 ...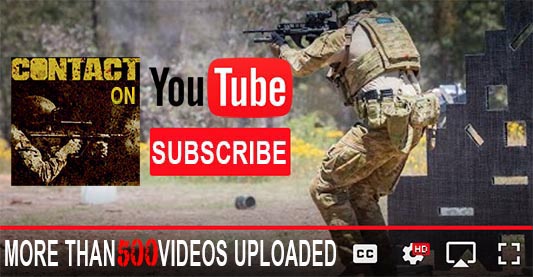 ---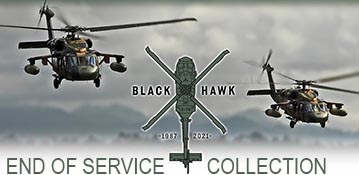 ...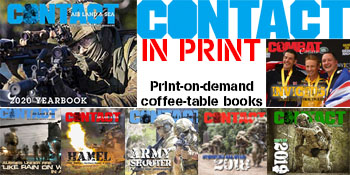 ---
.
.
Share the post ""2RAR will cease to exist as a light-infantry battalion""
80348 Total Views
2 Views Today