HMNZS Te Kaha plays with the big toys

Royal New Zealand Navy frigate HMNZS Te Kaha being resupplied at sea with aviation fuel by giant United States aircraft carrier USS Nimitz during combined operations in the western Pacific Ocean.
This manoeuvre is one that requires skill, teamwork and trust.
The New Zealand Government offered Te Kaha to support the United States Seventh Fleet after the collision between the US Navy destroyer USS Fitzgerald and a Philippine container ship in Japanese waters in mid-June, which killed seven US sailors.
Te Kaha was in Japan at the time of the collision, as part of a naval taskforce group deployment throughout Asia, and has now joined the Nimitz Carrier Strike Group.
Chief of Royal New Zealand Navy, Rear Admiral John Martin, said the deployment provided an opportunity to work with the US Navy to demonstrate New Zealand's commitment to regional security.

"The opportunity for HMNZS Te Kaha to work with the Nimitz Carrier Strike Group and support the Seventh Fleet in conducting warfare training and security operations is allowing our sailors and officers to measure themselves, their ship and their training against the key regional partners of the Pacific fleet," Rear Admiral Martin said.
HMNZS Te Kaha Commanding Officer Steve Lenik said the officers and crew were relishing the opportunity to show what they could do.
"This deployment is proving many things to the ship's company," he said. "Chief among them is the fact that we are able to develop high-end operational capabilities across the spectrum of maritime operations and have the will to continue doing so."
.
.

.


.
+ + +
.


.
.
.
.

.
.

.

---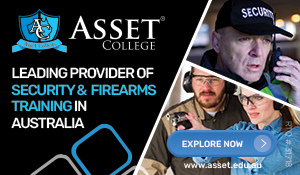 ...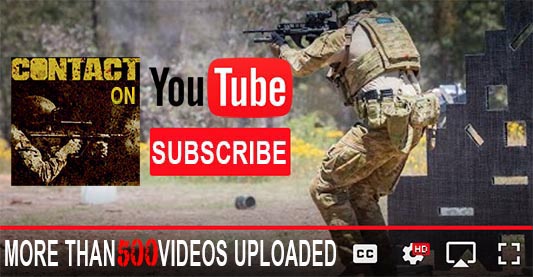 ---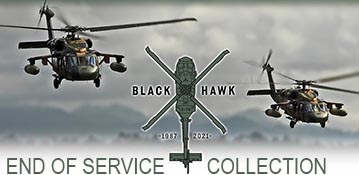 ...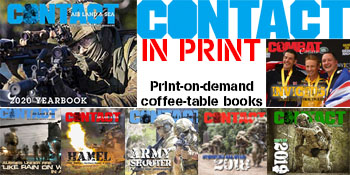 ---
.
.
8954 Total Views
2 Views Today