HMAS Arunta nets third major drugs haul

HMAS Arunta has completed a third significant narcotics interdiction after seizing 260kg of heroin in the north Indian Ocean off the coast of Africa as part of Operation MANITOU.
CAPTION: A member of HMAS Arunta's boarding party embarks a dhow smuggling illegal narcotics in the Middle East Region. Photo by Able Seaman Steven Thomson.
The Royal Australian Navy frigate intercepted the vessel after the ship's embarked Seahawk helicopter detected the suspicious dhow on 7 June during a planned surface search.
The Combined Maritime Forces French-led Combined Task Force 150 (CTF 150) tasked the ship to board the dhow on 8 June as part of its maritime security and counter terrorism assignment.
Sailors conducted a thorough search to discover the drugs which were contained inside void spaces.

Commander Cameron Steil, Commanding Officer HMAS Arunta, praised the professionalism of his crew after conducting operations in difficult weather conditions.
"Arunta's skilled personnel worked throughout the night and in difficult conditions and have once again prevailed in disrupting narcotics smuggling activities in the Middle East region," CMDR Steil said.
"This success can be fully attributed to the dedication and professionalism of the ship's Company who have continued to set a high standard of operational competence.
"This is what we train for and we are proud to have done the job well in support of the Combined Maritime Forces mission to counter terrorism."
Major General (MAJGEN) John Frewen, Commander Joint Task Force 633, said the latest interception by Arunta would assist in disrupting the funding streams of terrorist organisations.
"The hard work of HMAS Arunta combined with the personnel at multi-national Combined Task Force 150 is stemming the flow of drugs and contraband through Middle Eastern waters," MAJGEN Frewen said.
"The interception of these narcotics helps deny the financial pathway that terrorists use to fund their criminal activities in the Middle East and throughout the world.
"HMAS Arunta has an excellent reputation within the Combined Maritime Forces as being tenacious and meticulous in their pursuit of illegal cargoes and the discovery of these concealed drugs show how well trained, equipped and motivated our personnel are."
All the narcotics were destroyed at sea on 12 June.
This is the third successful intercept of drugs during Arunta's deployment to the Middle East region for Operation MANITOU. The other seizures included 800kg of hashish on 3 March and a 250kg of heroin on 10 May.
HMAS Arunta is on her third deployment to the Middle East region and departed Australia in November 2017. The ship is the 64th  rotation of a Royal Australian Navy vessel in the region since the first Gulf War in 1990.
.
.

.


.
+ + +
.


.
.
.
.

.
.

.

---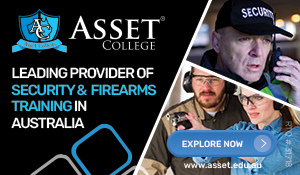 ...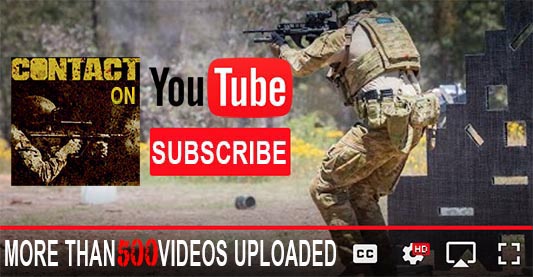 ---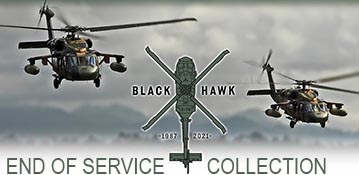 ...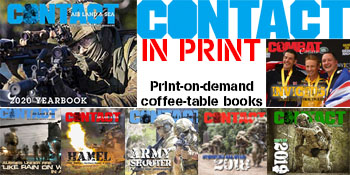 ---
.
.
9011 Total Views
2 Views Today