What could we deploy if Korea hits the fan?

.
As South Korea is one of our major trading partners, the USA is our major ally and we have historically helped before; what if there was war on the Korean peninsula?
What could we deploy NOW?
Well I am not the Chief of the Australian Defence Force; but one can imagine and hope and even pray it doesn't happen.
RAAF: If we have enough pilots we could send a squadron of Super Hornets [file photo by Sergeant Pete Gammie, above], supported by Growlers, Wedgetails, Globemaster IIIs and other support aircraft. These are current aircraft and could hold their own in a fight and would be inter-operable with the Americans. But with the massively resourced US air force would they really be needed?

RAN: If the navy could get them out of dock the two new LHDs would be great to transport two battle groups; but it would be a national disaster if we lost even one; so I imagine the rest of the fleet would be needed to escort these two vessels; just to be on the safe side. As for our submarines, well your guess is as good as mine.
Army: In theory at any point in time we have one under-strength brigade to deploy. One squadron of 14 second hand tanks that are not current models, no special equipment tanks, i.e. mine breaching tanks, bridge layers etc and a capacity to lift an infantry battalion in 1960's vintage rebuilt M113s armed with 12.7 mm MGs , that have a different power pack and running gear to US Army vehicles. (no resupply from their massive logistical supply). We have NO self-propelled artillery!
If we could deploy our Tiger and Taipan helicopters, I doubt we could keep them flying for long as fragility and spare parts have been an issue. Read about the French and German experiences in Africa. We have one commando battalion for raiding.
But we do have lots of Admirals, Generals, Air Marshalls and Very Senior Public Servants in the Australian Defence Organisation to commit to battle.
I wonder how equity and diversity policies will survive a high intensity war?
I wonder how the feminists will view the casualty lists as they sip their morning coffee? (stated goal 25% of recruitment- Chief of Army)
I wonder how Indigenous leaders will react. (stated goal 5% of recruitment- Chief of Army)
What do you think?
.
.
.
Peter Rewko spent 33 years in the Regular and Reserve Army, and deployed overseas on exercises and operations, including Iraq in 2008. He was in the Cavalry for the majority of that time. He is still married after 25 years, with two adult sons. He lives in Beaudesert, Queensland.
.
.
.
.

.
.

.

---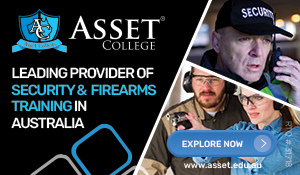 ...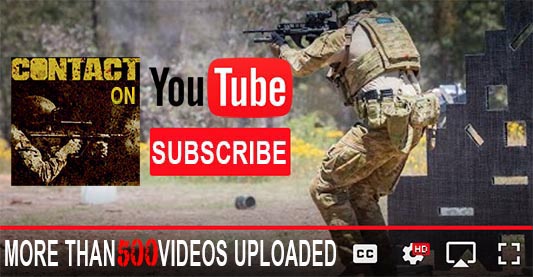 ---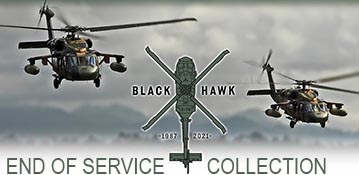 ...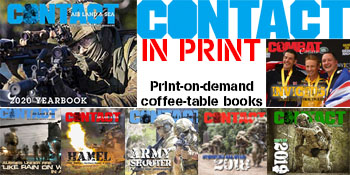 ---
.
.
18164 Total Views
2 Views Today