Flying Kiwis help nab 400kg heroin

A Royal New Zealand Air Force P-3K2 Orion surveillance aircraft has helped a multinational task force seize 400kg of heroin, worth about $220 million.
The RNZAF P-3K2 Orion, working as part of the Combined Maritime Forces (CMF) in the Middle East, recently spotted two sailing vessels while patrolling the group's area of operations and the information provided by the Orion led to the discovery of a cache of heroin, which the CMF believes was bound for Africa and Europe.
"This operation has dealt a serious blow to organised crime and terrorist organisations that rely on illegal drugs to fund their activities," said Major General Tim Gall, Commander Joint Forces New Zealand.
"The key role played by our people in this successful operation demonstrated their skills and commitment to the mission.
"Illegal drugs destroy people and communities, and operations such as this contribute significantly to reducing social harm."

Acting on the information provided by the Orion, the French ship FS Surcouf boarded the first vessel on 28 April and, during a four-day search, found a total of 200kg of heroin stashed in several areas of the vessel.
Surcouf then tracked down the second vessel and boarded it on 3 May. Another stash of 200kg of heroin was found, bringing the total haul of drugs to 400kg.
The RNZAF Orion helps comb the CMF Combined Task Force 150's (CTF 150) area of operation, which spans more than 6,000,000sq/km.
"It narrows the odds for ships like Surcouf to intercept and board vessels across an ocean expanse twice as large as the Mediterranean Sea," the CMF said in a statement.
The NZDF sent an Orion and a supporting 55-member detachment to the Middle East in February to work as part of the CMF during the next 12 months.
The last NZDF Orion mission in support of the CMF conducted 174 maritime surveillance flights during a 16-month period to December 2015. It also helped the CMF locate and intercept vessels attempting to smuggle drugs worth nearly $500 million.
The CMF is a 31-nation naval partnership that promotes maritime security and seeks to defeat terrorism and prevent piracy and the trafficking of people and drugs.
CTF 150, which is one of three task forces that comprise the CMF, is focussed on maritime security and counter-terrorism. Over one-third of the world's oil passes each year through CTF 150's area of operations, which covers the Red Sea, Gulf of Aden, Indian Ocean and Gulf of Oman. The area also includes the main shipping routes from the Far East to Europe and the US.
.
.

.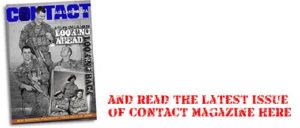 .
.
.
.

.

---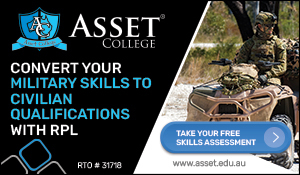 ...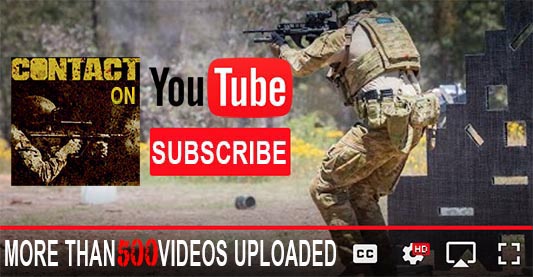 ---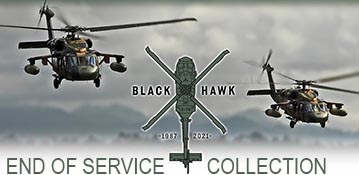 ...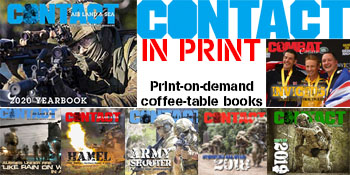 ---
.
.
8730 Total Views
2 Views Today